Nagpur became Aagpur again for the second time as the maximum day temperature reached 45 degrees Celsius on Thursday. The citizens suffered a brunt of the scorching heat.
There is a sudden rise in the temperature in the city by over 1 degree C. Yesterday's maximum temperature in Nagpur was 43.8 degrees C with citizens sizzling in it.
This is the second highest temperature the city has registered during the current summer season. Earlier on May 14 the city had recorded season's hottest day with 45.4 degrees C.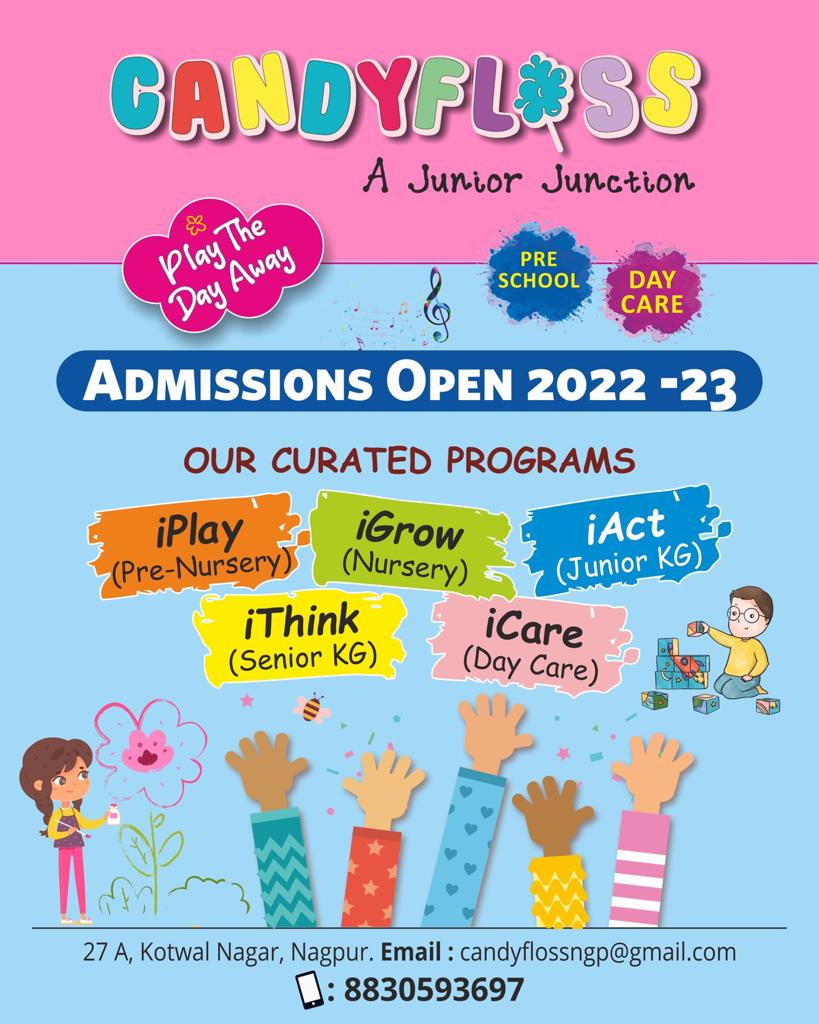 Indian Meteorological Department had warned about heat wave conditions for Thursday. Today was the last day of 'Navtaapa'.
Meanwhile, Chandrapur registered as the hottest district with 46.8 degrees C in Vidarbha as heat wave conditions are prevailing almost everywhere. Mercury soared by 2.6 degrees C in Chandrapur today as against yesterday's temperature of 44.2 degrees C. Wardha recorded second highest day temperature at 45.4 degrees C today, a jump from 44.0 degrees C in 24 hours. Brahmapuri registered 45.3 degrees C while Gondia was at 44.8 degrees C, Amravati – 44.0 degrees C, Yavatmal – 43.7 degrees C, Gadchiroli – 43.6 degrees C. Surprisingly, Akola, which used to be one of the hottest places in Vidarbha, recorded 43.3 degrees C. The day temperatures at Washim and Buldana were at 41.5 degrees C and 39.8 degrees C respectively.
The department has issued a heat wave warning again for Chandrapur, Gondia and Wardha for June 3, while no warning has been issued for other cities in Vidarbha.