South Central Zone Cultural Centre (SCZCC), Nagpur, has organised various programmes to pay tributes to freedom fighters and martyrs. As part of it, SCZCC and Sindhi Social Forum have jointly organised "Yaad Kanda" drama in Sindhi to pay tributes to Veer Shahid Hemu Kalani on June 5 at Dr Vasantrao Deshpande hall, Civil Lines, here at 7 pm.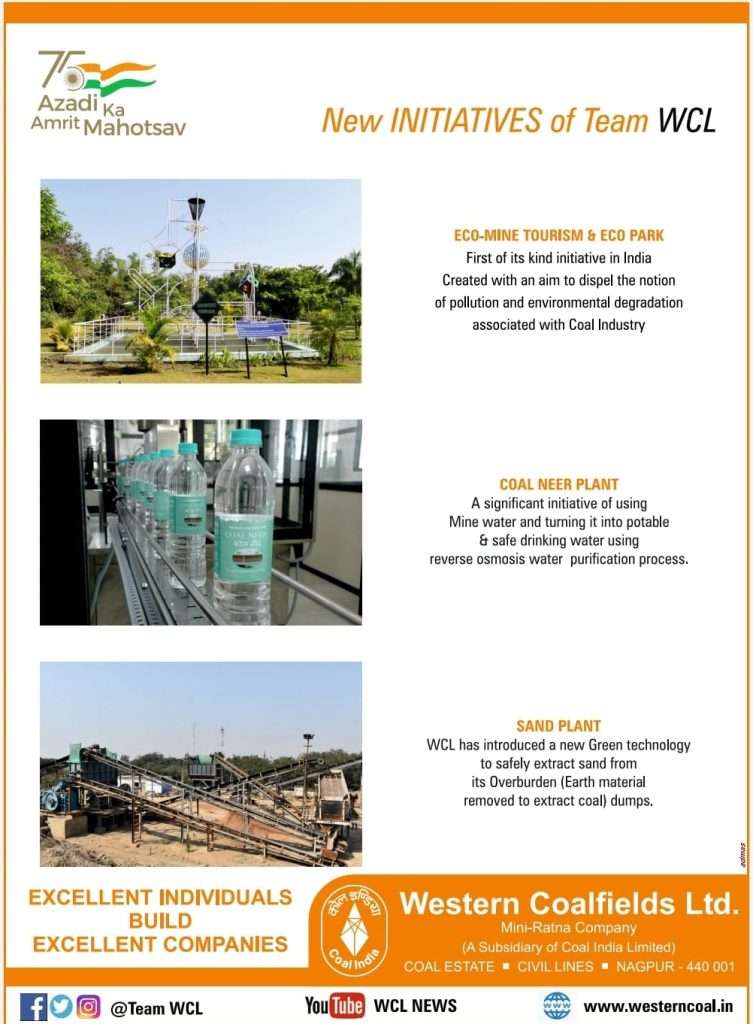 Amar Shahid Hemu Kalani was one of the revolutionists, who sacrificed his life at the age of 19 during freedom movement. "Yaad Kanda" drama revolves around life and works of this great martyr. The play has been presented by Sindhu Sakha Sangam, Ulhasnagar while Prof Ram Punjawani is the playwright and S P Meghani is the Director.
The organisers have appealed to the citizens to watch the drama in large numbers.