SGR Knowledge Foundation in association with G H Raisoni University is organising three-day Children Festival under aegis of Orange City Literature Festival (OCLF) from June 10 onwards.. The group has invited children, parents and teachers for festival that will be held on June 10,
11 and 12. The events are going to held on-line.
As students will be on summer holidays and reopening of schools will take place just after the dates of the fest, this separate and educational festival for children is planned to provide students with the opportunity to respond to literature and develop their own opinions about the topic, said the group's release.
Stories have the power to promote emotional and moral development; the fest will enable them to develop into caring, intelligent, and friendly people. The motive behind the fest is to explore the ways that should help students develop emotional intelligence.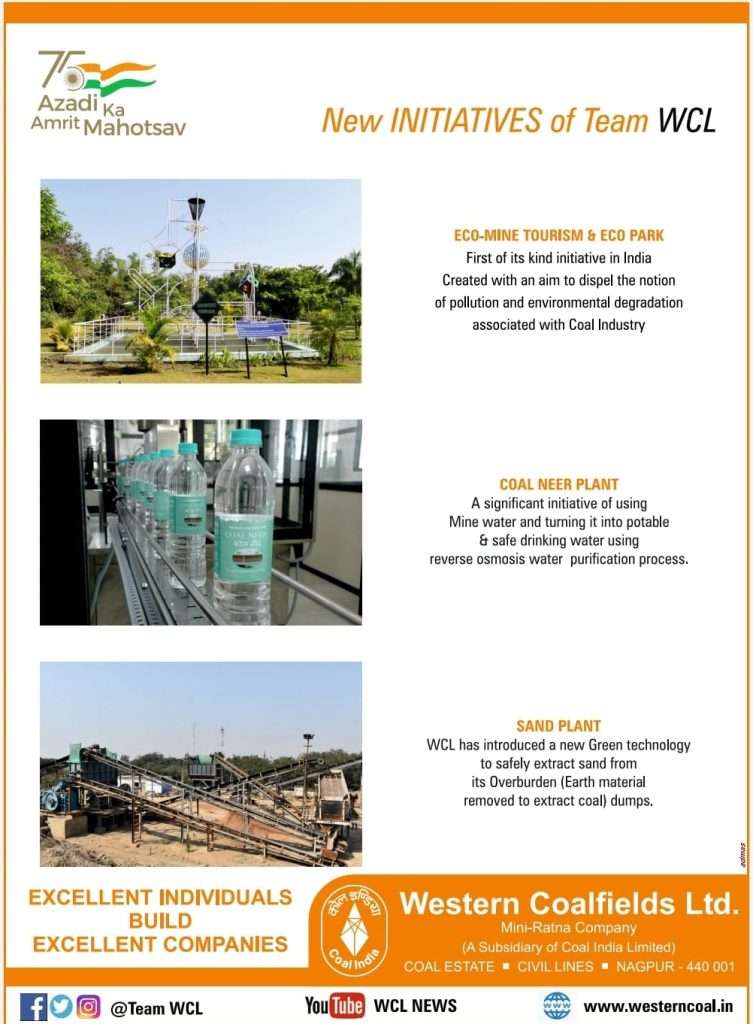 Exposing children to quality literature can contribute to the creation of responsible, successful, and caring individuals. In the 3 days of this separate festival for Children, 30 sessions are planned on-line.
National and internationally renowned authors and speakers like Dr Radhakrishnan Pillai, Former Head Master, Doon School Matthew Raggett, Shobha Tharoor Srinivasan, Anushka
Ravishankar, Priya Naraynan, Mamta Nainy, Andy Griffith and many such authors will be discussing various topics.
Further details can be hand on www.oclfnagpur.com.