IIT Delhi's Computer Science and Engineering student, Kalash Gupta, has been declared the winner of the Tata Consultancy Services' flagship global coding contest, TCS CodeVita Season 10. TCS, an IT services, consulting and business solutions organization, announced the winners of the Season 10 at a virtual grand finale.
Considered as the toughest technical contest more than 1 lakh participants from 87 countries took on the coding challenge. The CodeVita is one of the world's largest computer programming competitions and it holds a place in the Guinness World Records for the same.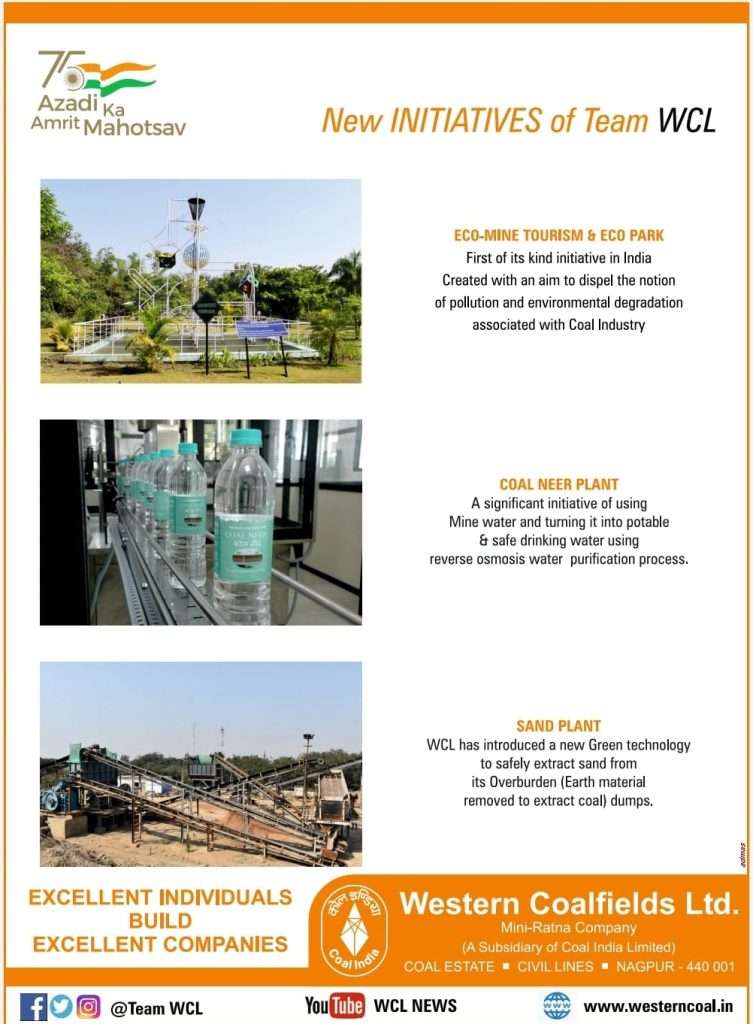 IIT Delhi director, Rangan Banerjee felicitated Kalash Gupta. Gupta said that he never imagined securing the first position in such a tough challenge, but he said after this victory he is very excited about the prize money ($10,000), per media reports. He added by saying that he had thought of securing the third position. In the coding contest, India secured the first position, while Chile and Taiwan remained the first and second runner-ups of the contest.