Union Minister Nitin Gadkari has asked officials of Orange City Water (OCW) to improve the water distribution system in city.
Gadkari has sought details of working pattern from OCW officials along with work done during the last 10 years at a meeting held on Friday against the backdrop of continues agitation over unequal water distribution and shortage.
Gadkari also warned OCW of terminating its contract of water distribution if things do not improve in future.
Gadkari directed Municipal Commissioner to order third party audit of OCW work to ascertain the reason for deficiency in service. Also he sought analysis of water supplied to Nagpurians.
Gadkari sought answers from OCW officials to why there are complaints of shortage when Nagpur Municipal Corporation (NMC) task was limited to sourcing water and city is daily receiving 600 MLD supply and though sufficient quantity is available.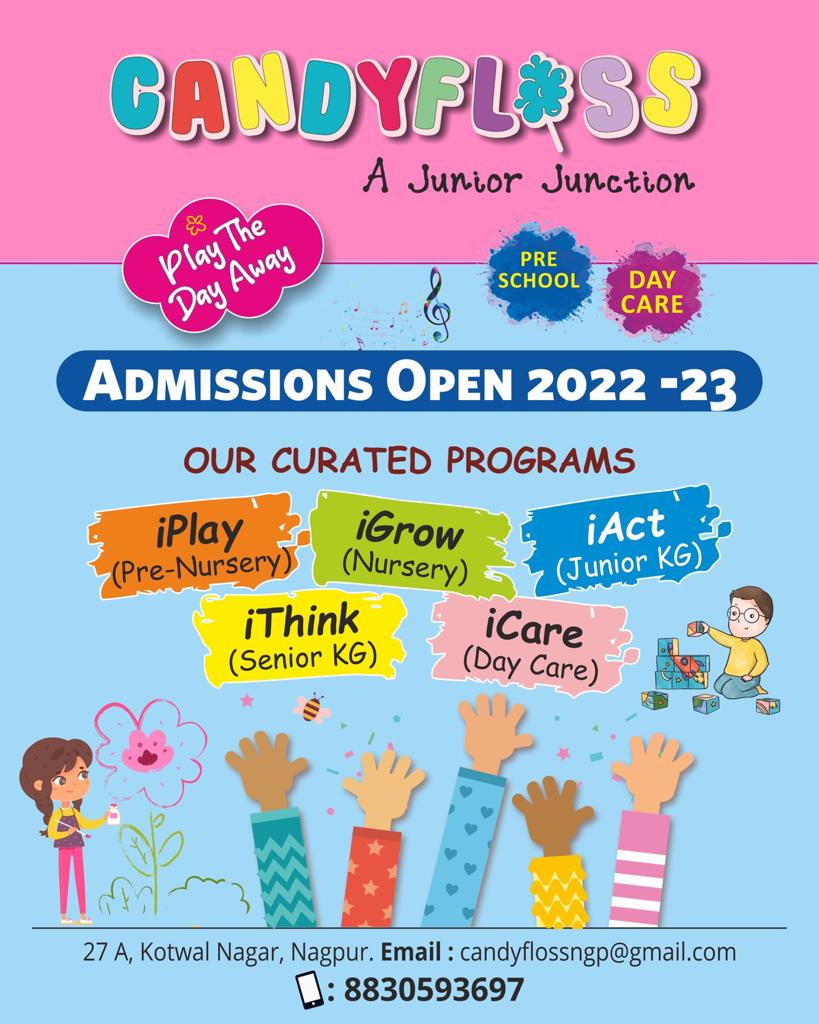 Union Minister also questioned the OCW officials as to status of 24×7. Even the project launched as pilot in one zone is not receiving 24×7 water supply and this indicates need for overhauling of the water distribution mechanism by OCW.
The Union Minister also lashed out at OCW officials for shutting down dashboard that provide information about distribution of water. Also the Skada screen that gave real time display of water screen in overhead tanks is also not working and instructions were relayed to restart them.
Central Government paid for installation of meters at customer places, so that way OCW did not have to invest much in distribution system.
Gadkari also asked for steps taken to plague the leakage, since form 700 MLD supply billing till date only 60 per cent recovery is being done. Similarly he asked about steps taken to weed out nearly 50,000 illegal connection in city and the area wise list of water losses. Also OCW officials were told to provide a definite timeline of completing 24×7 project.