The COVID-19 case in Maharashtra once again is seeing an upward trend and government are once again on their toes to control the wide spread and avoid the fourth COVID-19 wave.
Chief Minister Uddhav Thackeray on Thursday had appealed to the people to use a face mask when outdoors and follow Covid Proper Behaviour after reports of rise in COVID-19 cases were seen in the state.
Maharashtra has stepped up effort to detect and control rising cases in the state with the state government advising citizens to wear masks in public places.
However, no decision on mandating mask has been made said Maharashtra Health Minister Rajesh Tope.
He also said we however want people to wear masks on their own as a precaution due to a rise in covid cases.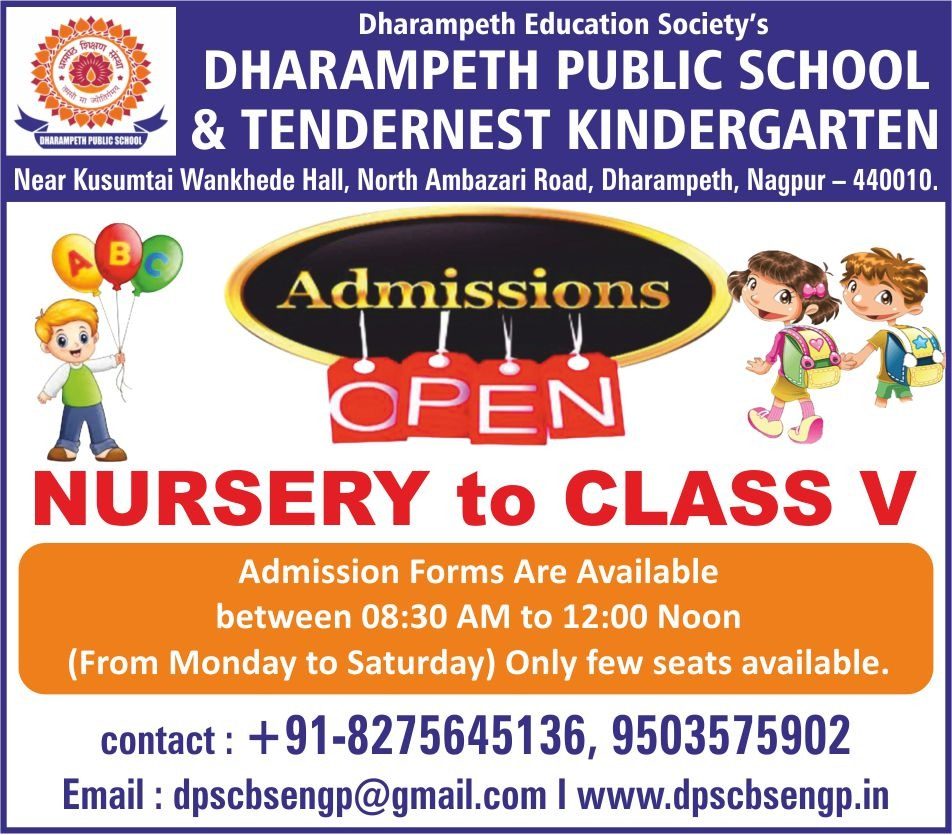 "We have just implored people to wear masks in closed spaces like schools, offices, buses, trains, for people to wear masks. This was just an advisory," Tope added.
The Maharashtra health department on Friday asked district and civic authorities to ramp up coronavirus testing as the numbers of samples being examined had fallen while cases were rising.
In a letter to collectors, municipal corporations and chief executive officers, Additional Chief Secretary (Health) Pradeep Vyas said all districts should ensure the proportion of RT-PCR tests was at least 60 per cent.
In view of rising cases, it said people should be advised to wear masks in closed public spaces like trains, buses, cinemas, auditoriums, offices, hospitals, colleges and schools.