Good news for Sports enthusiasts of Nagpur and Raipur as the two cities will host the International Challenge Badminton tournaments in September 2022.
With this India's budding badminton players will get a chance to play and gain international level exposure and experience on their own soil.
The Badminton World Federation (BWF) has also hosted a junior international tournament in Hyderabad which is in September itself.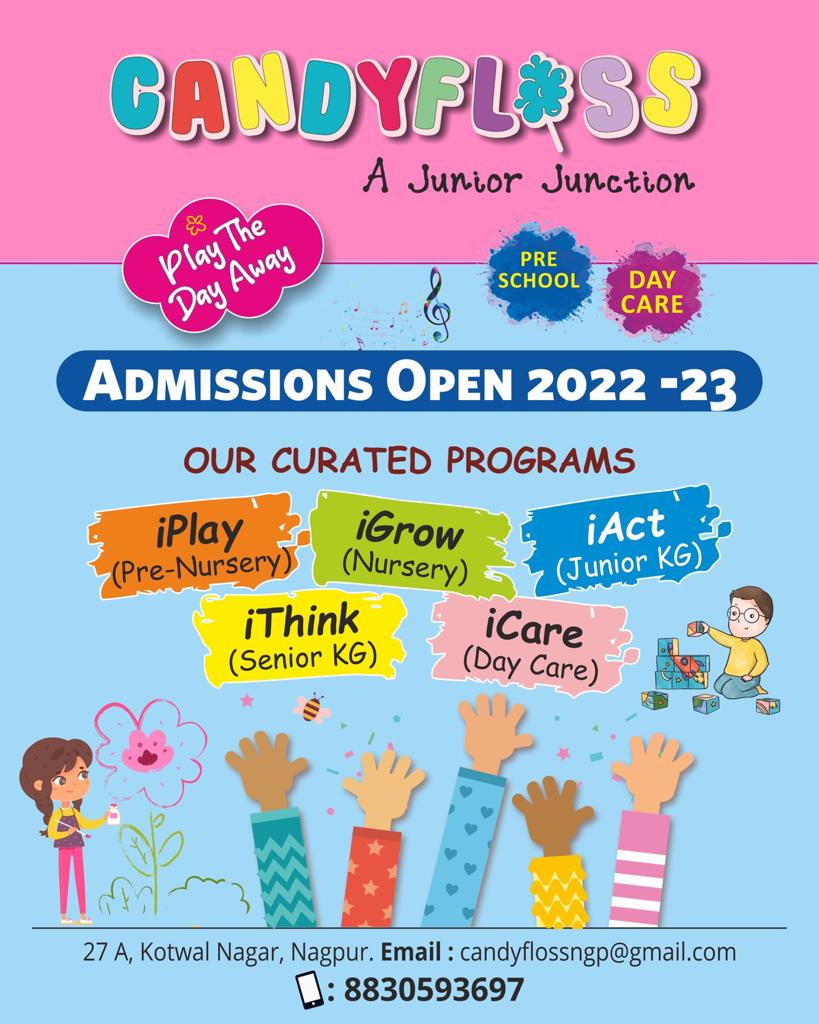 Earlier the Badminton Association of India (BAI) had requested Badminton World Federation (BWF) for two more International Challenge Badminton tournaments.
The world governing body of sports accepted the request from BAI and allotted two more International Challenge tournaments which will be held in Nagpur and Raipur. Both the new tournaments will be held in September, according to the new international calendar announced by the BWF on Friday. According to announcement the Raipur tournament will be held first followed by Nagpur.