Uddhav Thackeray, the Chief Minister, honoured R Vimla, Collector, and Radhakrishnan B, Municipal Commissioner and Administrator of NMC, for remarkable services provided under 'Mazi Vasundhara Abhiyaan', at a function held at Mumbai on Sunday to mark the World Environment Day.
The government launched the campaign for local self bodies and it felicitates selected officials on this day. On the occasion, Mangesh Khawle, Chief Officer of Umrer Nagapr Palika was also honoured by giving certificate.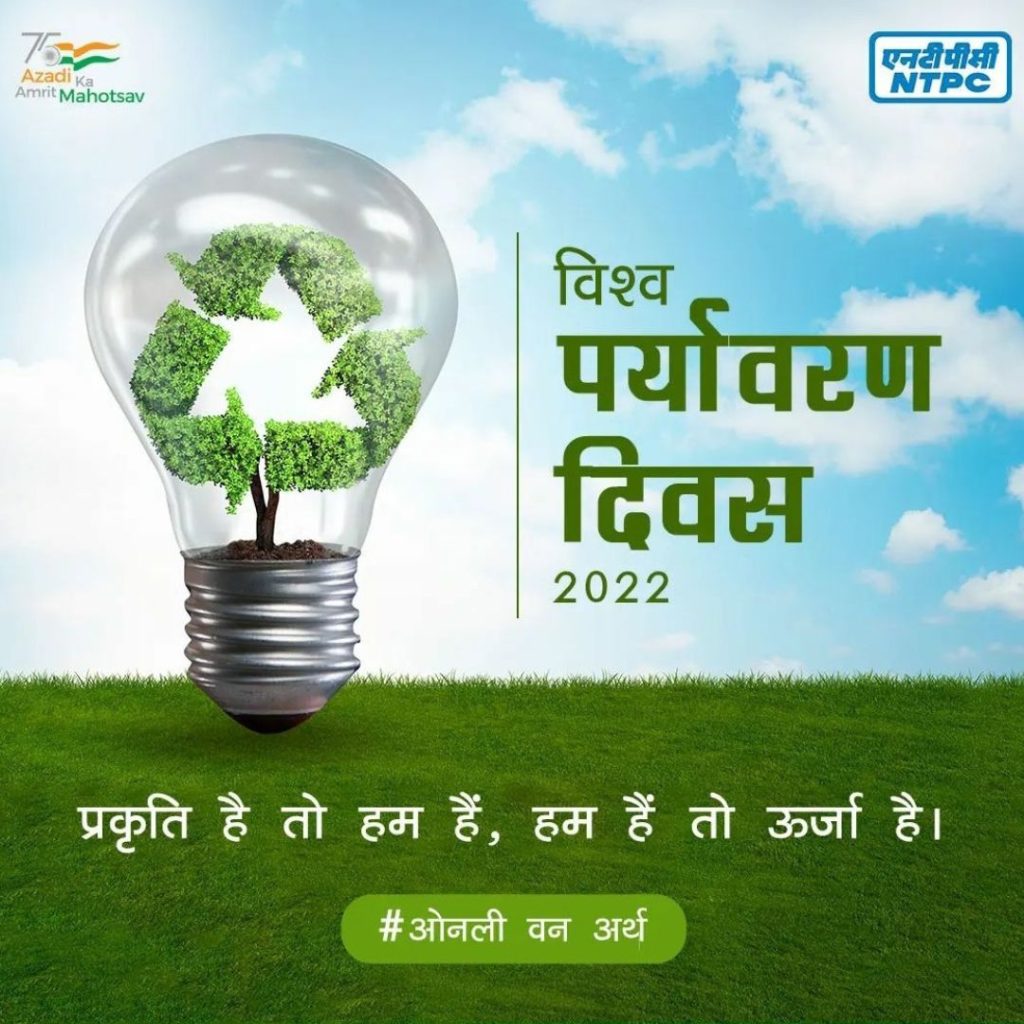 Under the campaign the bidies have to undertake tree plantations, orotection and their conservation, increase in greenery belt, protect natural resources for sustainale development and other environmental isses.
Ajit Pawar, Deputy Chief Minister, Balasaheb Thorat, Revenue Minister, and Aditya Thackeray, Environment Minister, also honoured them. Rashmi Thackeray, wife if CM, Manisha Mhaiskar, Principal secretary, Environment, Abasaheb Jarhad, President of MPCB, Ahok Shingare, Member-Secretary, and others were present.