To improve the quality of life in poor-performing Talukas of the Vidarbha region Bharat Rural Livelihoods Foundation (BRLF) in partnership with the Human Development Commissionerate (HDC), the Government of Maharashtra, has launched a high-impact Human Development Index Project.
The project would be implemented in a phased manner; the first phase would be one year, from 1st May 2022 to 30th April 2023.
After completion of the first year, a joint review will be held and based on the project's outputs the decision will be taken for two years, which will start from 1st May 2023 to 30th April 2025.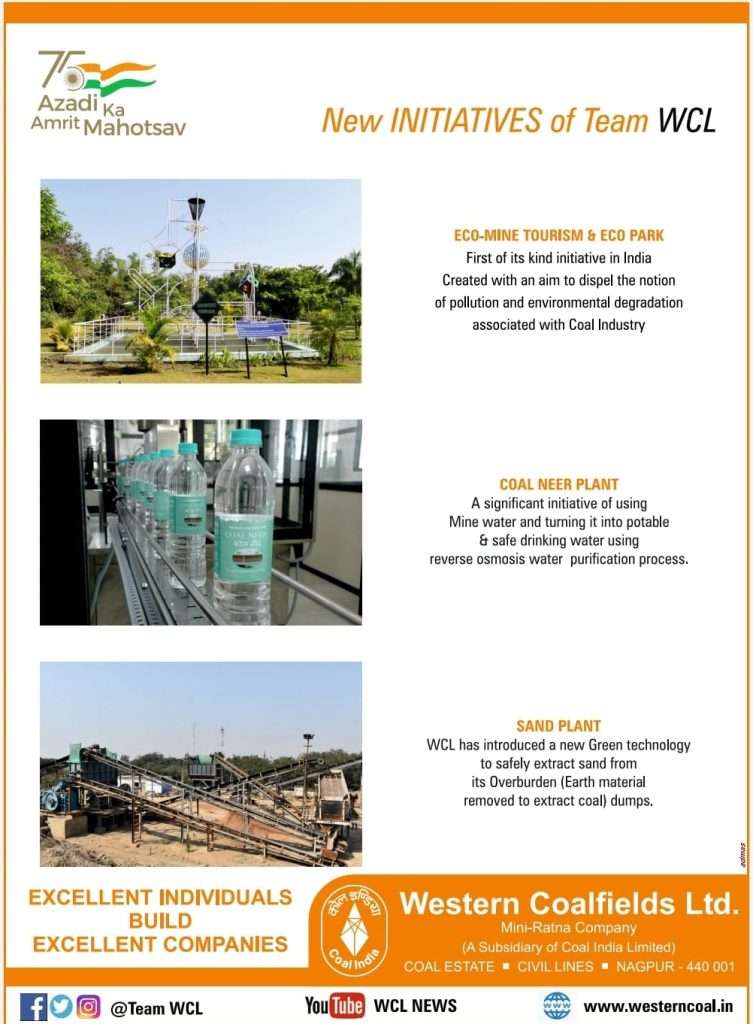 The project focuses on proper monitoring and effective implementation of the existing schemes for the education and health of the HDC department. It will also enable deeper engagement with the poor community in a cluster approach to planning and implementing smart, innovative best-suited livelihoods interventions.
With the project the goal is to improve the Human Development Index of 25,000 poor households in the first phase residing in Yavatmal, Gadchiroli Nandurbar-Dhadgaon, Nandurbar-Akkalkuwa and Gondia districts of Vidarbha region.