The examination of summer 2022 is likely to be a farce, if the developments during the last one month are observed.
Talking to The Live Nagpur Director, Board of Examinations and Evaluation Prof Prafulla Sable stated that 50 examinations, mostly of final year/ semester will start from June 8. The second phase of examinations will be held from June 15.
The notification relating to the format of examinations was issued on May 27. The examinations will be conducted in offline mode with MCQ format. The home colleges will be the examination centres. The teachers from the same colleges will evaluate the answers and submit marks to the University.
The University will supply the question papers. But it has not prepared any Question Bank, which was a demand pending for the last several years. Now the college teachers have been directed to prepare the Question Bank. The Question Bank has to be prepared and to be made available to the students on website of the college. This is to be made in a period – May 27 for examinations beginning on June 8.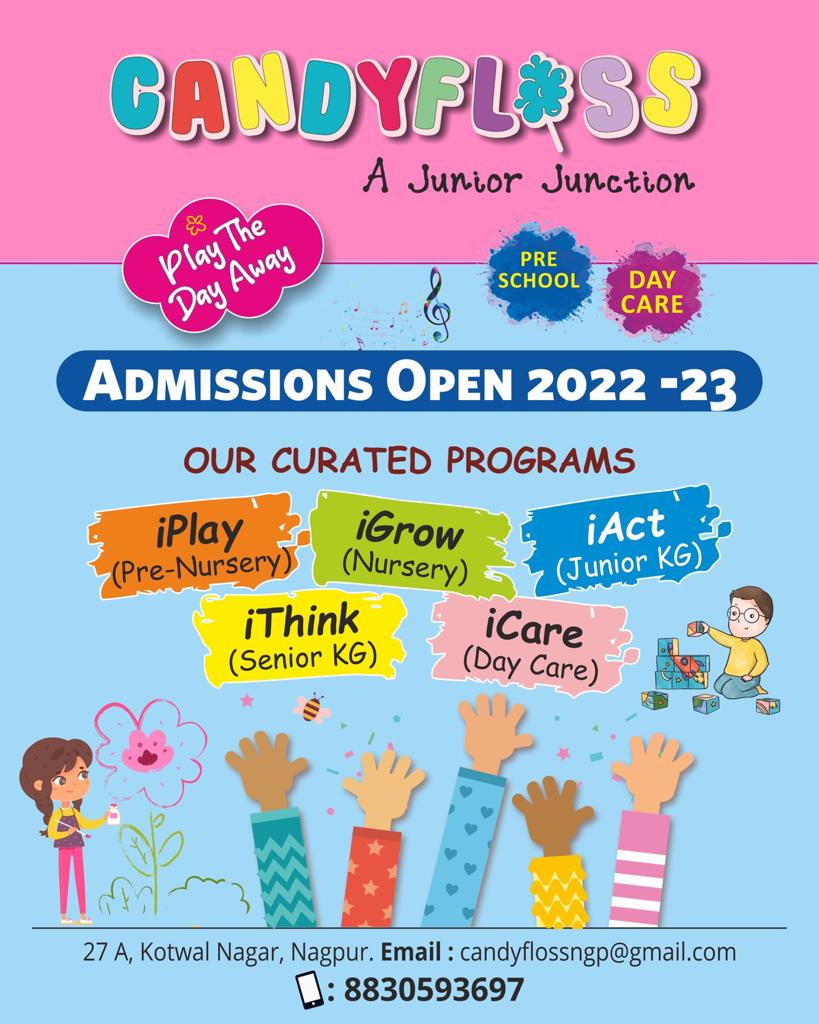 The University allows several months for framing of question papers for traditional descriptive type offline examinations. It has already done that. Later moderation work goes on for several days. Now for framing 50 questions paper, the teachers are required to prepare a Question Bank within a week.
Prof Sable stated that there is no machinery to verify that the Question Bank has ben prepared and made available to the students. The teachers or their principals are not required to inform the University about it.
The University will frame the question paper but does not have a Question Bank, which could be made available to the students in advance.
Although the University claims that malpractice of any kind will be prevented and Officer Incharge will be responsible to ensure fair conduct of examinations. The Officer Incharge will be the same college during the examinations.
Imagine examinations in such a situation. The University has shirked its responsibilities and is holding the gun on the college principal's shoulders. The victims ultimately will be the students. They may get very high marks, but are not likely to learn anything about the subject. The entire game from the Government to the Universities to the colleges is a farce playing with the future of the students.