Senior social worker and freedom fighter Anna Hazare will launch campaign against corruption. He has formed an organistaion called 'Rashtriya Lok Andolan', the announcement of which will be made on his birthday June 19.
The volunteers who wish to work with him will be imparted one-day training.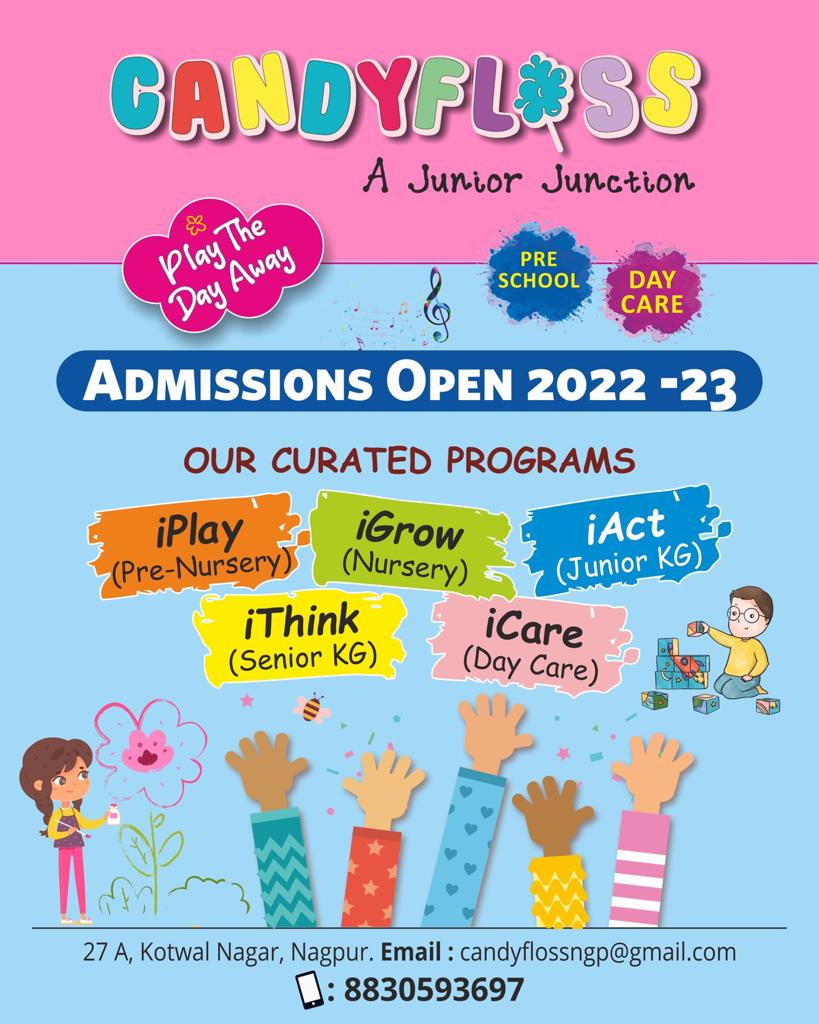 Hazar told media persons that he had written a letter to the Chief Minister Uddhav Thackeray on May 15, but he did not pay attention to it. Earlier he had withdrawn his agitation in 2019, following assurance by former Chief Minister Devendra Fadnavis for enactment of Lokayukta Act.
As the law relating to Lokayukta remained neglected, Hazare has planned the agitation. In all 200 tahasil-level committees have been formed to fight against corruption and formation of Lokayukta Law.
The movement will cover entire nation, Hazare stated.