On Tuesday, the Nagpur Municipal Corporation administration issued an alarm after 25 positive COVID-19 cases were discovered in the area, 15 of which were from the city alone.
The increase follows a steady rise in cases over the previous ten days, which appeared to be levelling down in the last few days. The data released today, which are several times higher than the daily average over the previous few days, came as a shock.
The emphasis is on increasing the number of tests in order to break the chain. According to NMC administrator Radhakrishnan B, instructions have been provided to conduct Covid testing at the airport, railway stations, marketplaces, malls, and vegetable markets.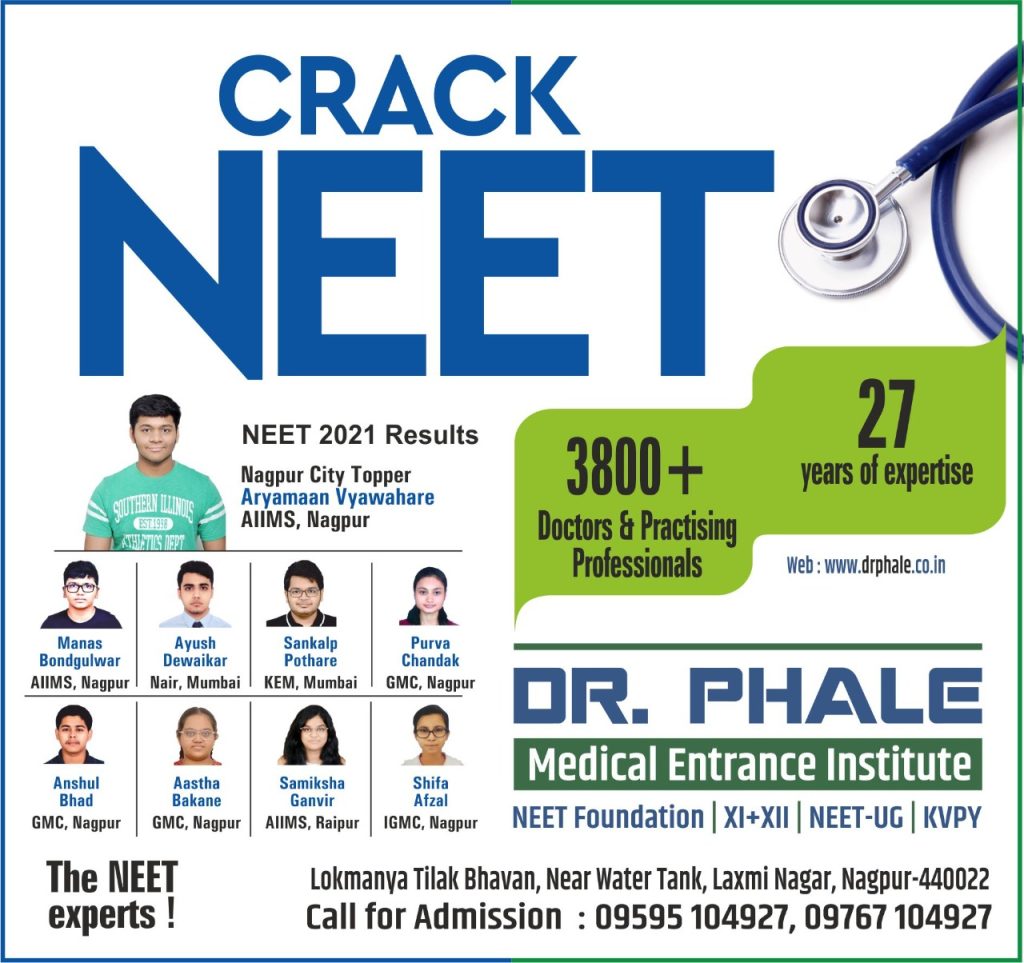 Passengers travelling by flight from Delhi and Mumbai, as well as locals who come into contact with them, have been urged to get tested by the administration. The health department will also focus on testing super spreaders in busy venues such as markets, malls, and vegetable markets, as directed by the municipal commissioner.
To avoid becoming infected or spreading infection, the administration advised residents to acquire both doses of the coronavirus vaccine and to use masks in crowded areas or ceremonies. In light of the escalating number of corona patients, the health department held a conference in the Corona War Room at the business headquarters on Tuesday.