Nagpur registered maximum day temperature at 45.4 degrees Celsius on Tuesday with citizens bearing the brunt of scorching heat. The temperature in the city is varying between 45.0 and 45.5 degrees C for the last couple of days with humid atmosphere.
Mercury is now soaring now a days in Gondia by recording 45.8 degrees C today also becoming hottest place in Vidarbha region with Chandrapur registering the same figure of temperature today. Moreover, Wardha and Brahmapuri have also experienced 45.5 and 45.4 degrees C temperature today with closely following Gondia and Chandrapur.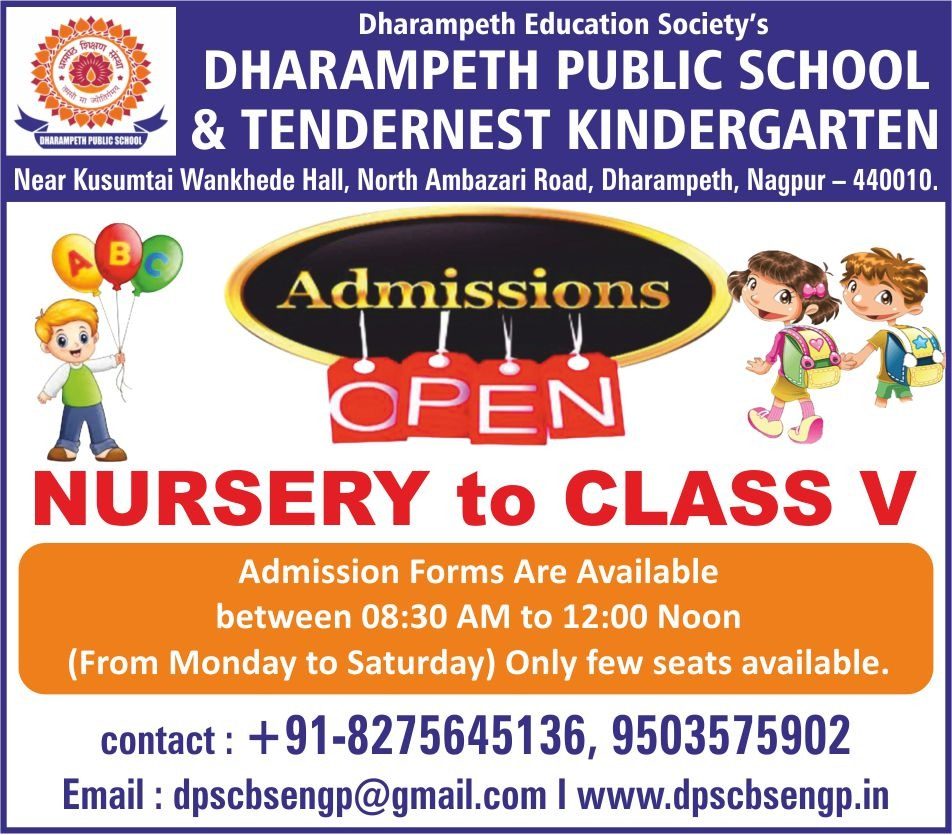 Following are the temperature figures in C recorded at other places in the region today: Akola -43.5, Amravati – 43.6, Gadchiroli – 43.0, Yavatmal – 43.5, Washim – 40.0 and Buldana – 39.0.
Meanwhile, Indian Meteorological Department has predicted thunderstorm with lightning very likely to occur at isolated places on June 9 at Bhandara, Chandrapur and Gadchiroli districts, on June 10 in Nagpur and on June 11 at all places in Vidarbha, except Washim.