Wardha among 11 best cities in India
Maharashtra has stood third in the Food Security Standards. The Union Minister for Health and family Welfare Dr Mansukh Mandvia gave away the prizes in Delhi on Wednesday. Elevent cities also received prizes for improving management of food distribution system.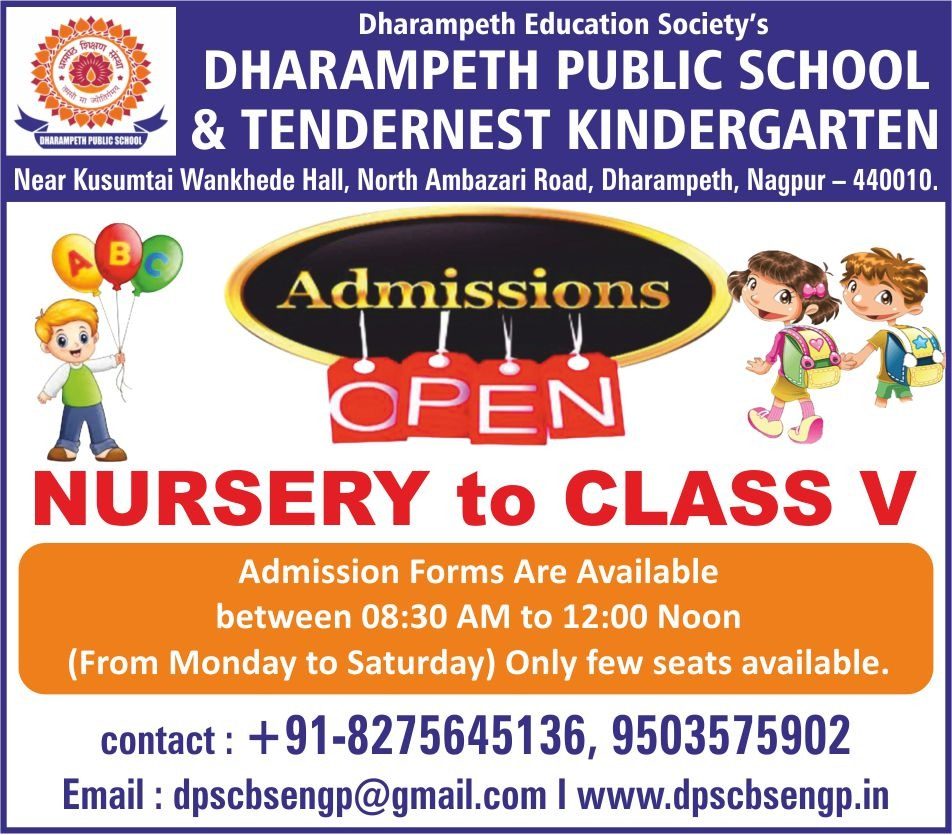 Five cities in the state are among the 11 cities, which includes Wardha from Vidrabha region, the other cities being Mumbai, Navi Mumbai, Mumbai Suburbs, Pune and Meera-Bhaindar. Maharashtra jumped to third place from 15. Tamil Nadu and Gujarat are at top levels ahead of Maharashtra.
The rating were finalised on five parameters. Maharashtra scored 70 points in all five parameters. The study was carried out by the Food Standards Agency. The awards were given on the World Food Security Day.