The Reserve Bank of India (RBI) raised its key interest rate by 50 basis points on Wednesday, taking the repo rate to 4.9%.
The RBI also raised its inflation projection for the current fiscal to 6.7%.
The central bank is likely to concentrate interest rate hikes over the coming months in a relatively short tightening cycle.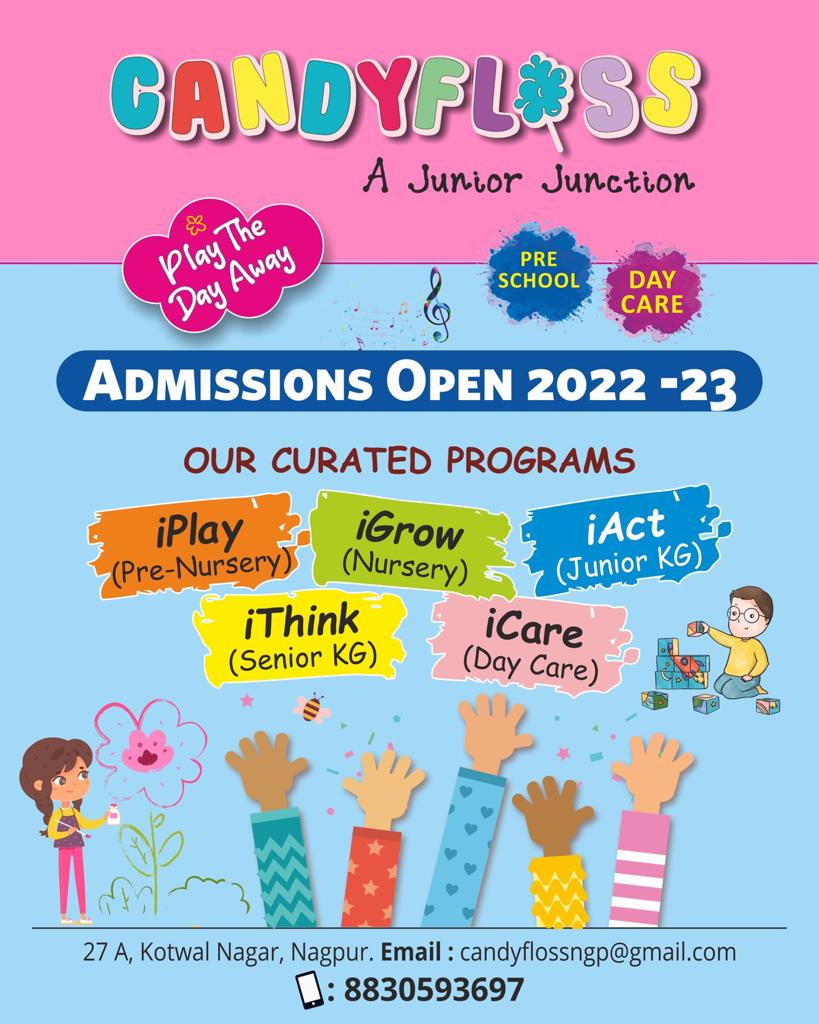 The Monetary Policy Committee (MPC) also decided to remain focused on withdrawal of accommodation to ensure that inflation remains within the target going forward, while supporting growth.
These decisions are in consonance with the objective of achieving the medium-term target for consumer price index (CPI) inflation of 4 per cent within a band of +/- 2 per cent, while supporting growth.
The equated monthly instalment (EMI) for fixed rate loans, such as personal loans and auto loans, remain same throughout the tenure. However, some retail loans, especially home loans are linked to the bank's external benchmark. Most of the banks and non-banking financial companies (NBFCs) have linked their lending rates to the repo rate fixed by the central bank. So, when the repo rate goes up, the repo rate linked lending rate (RLLR) of banks also increases.