As part of Environment Day celebration, Indian Women Scientists' Association (IWSA), Nagpur Branch, has invited entries for Essays (Age above
25 years) Drawings (Age group between 11-15 years), Poems (Age group (15-25 years) on the
subject Dream/Challenges of a Smart City.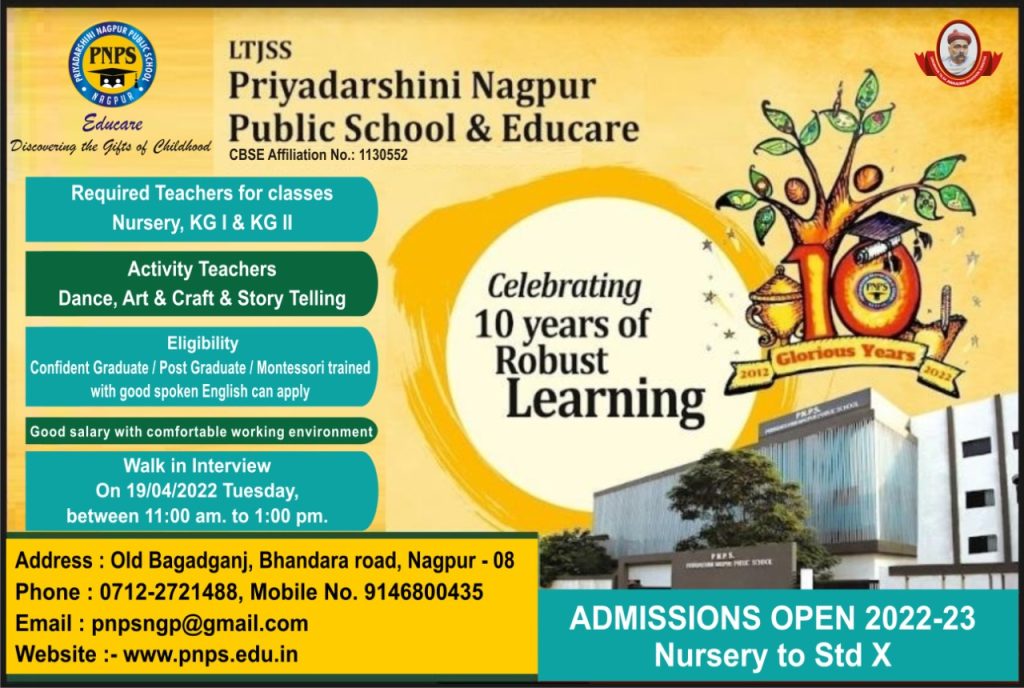 The entries should be sent on email id —
iwsanagpur@gmail.com on or before June 15, 2022. There is no entry free. The best entry in
each category would be awarded.
For any enquiry, one may contact Dr Rita Israni
9823493011.