The Nagpur operations of Railway Mail Service (RMS) and Speed Post, both the services of the postal department, have been ranked first in Maharashtra. This was the second consecutive year when both services ranked No 1 in state. Apart from this, the entire Vidarbha region was awarded a rolling trophy for better postal service.
There are 91 offices of the Speed Post in the country. Of these, five are in Maharashtra. Nagpur National Sorting Hub did commendable performance in processing, distribution and collection, beating Mumbai, Pune and other two big Speed Post offices.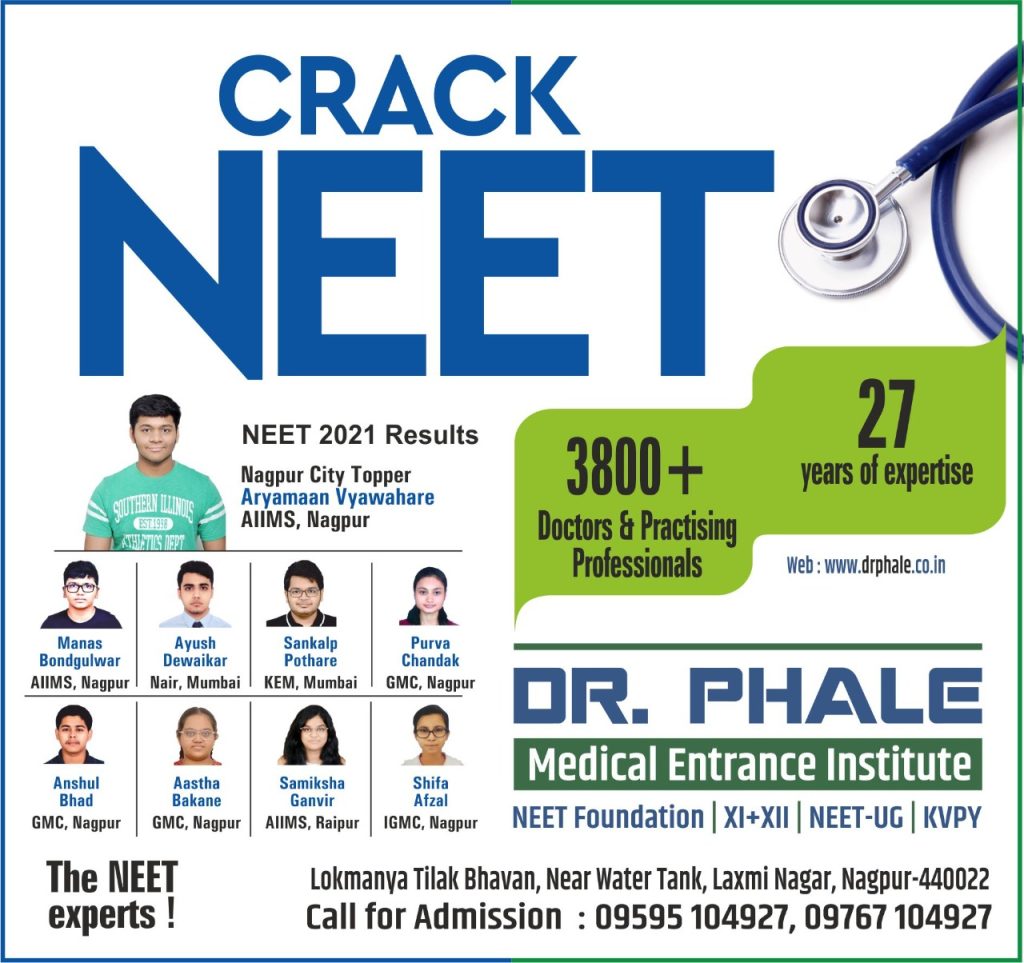 RMS at the railway station has also outperformed others in maintaining punctuality. During the Covid pandemic in 2020-21, when there was a great need for people to send many important things, even at that time, these services in Nagpur performed better and won the top spot.
"In the two-day function organised in Pune, the chief postmaster general gave away the rolling trophy and certificate to the Nagpur office. CRC and NSH topped in terms of their services for the second year in a row. The achievement showed the hard work of all the officers and employees of the region,' said Mahendra Gajbhiye, director, Postal Services, Vidarbha region.