South Central Zone Cultural Centre (SCZCC) has organised 'Brahmanaad', early morning musical programme, on June 12 in its premises in Civil Lines here at 6.30 pm under Azadi Ka Amrut Mahotsava.
In this programme, santoor recital by Satyendra Singh Solanki, prominent artiste from Bhopal (MP). Will also be held. His father Ajay Singh Solanki was a noted tabla player. Satyendra Singh took initial lessons in dsantoor from his master Late Pandit Omprakash Chaurasia. He is also undergoing training in 'Dhupad' style from Padma Shri Pandit Umakant Gundecha. He is A class artiste on All India Radio and Doordarshan.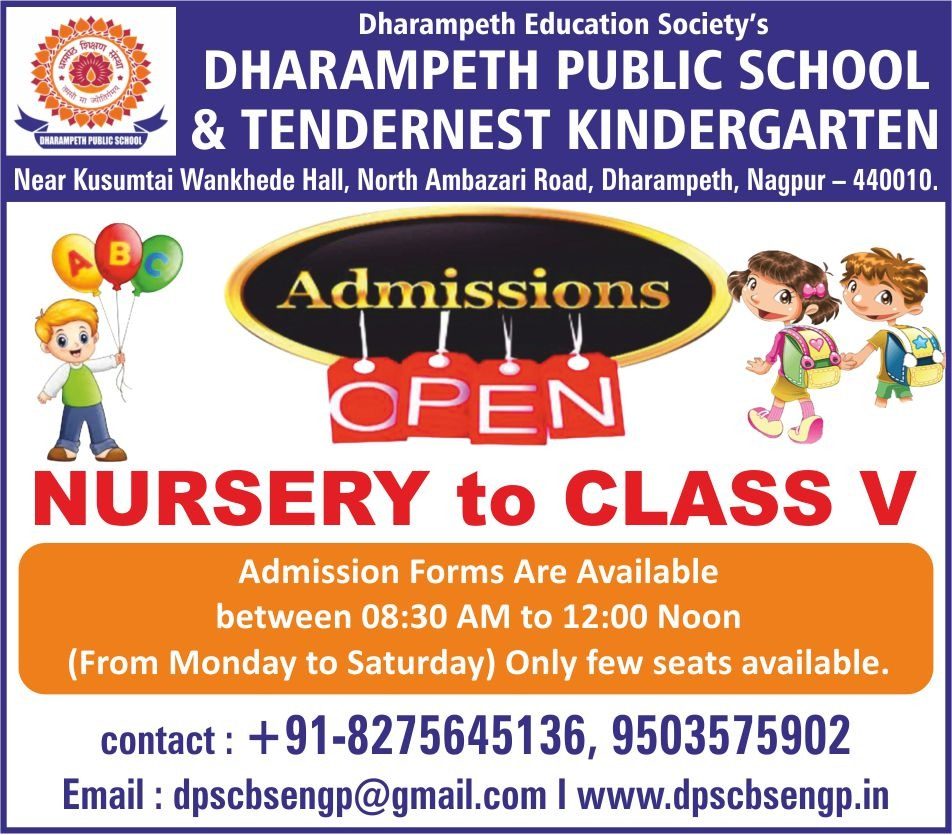 Satyendra Singh participated in various state and national level competitions and won prizes. He also participate in the programme on international level also. He is also graduate in Electronics and Telecommunication Engineering.
Ramendra Singh Solanki will be accompaniment with him on table in Brahmanaad programme. Santoor recital is dedicated to prominent santoor artistes Pandit Shivkumar Sharma and Pandit Bhajan Sopori, who died recently. The first Brahmanaad programme had begun with santoor recital by Pandit Sopori.
The donation for entry is Rs 50 per head and the donation coupons will be available at the venue on the day. The organisers have appealed to art lovers to attend the programme in large numbers.