The only way to save from coronavirus is to take vaccination in view of the increasing cases of corona in the city. The citizens should complete all three doses and ensure the children are vaccinated, appealed R Vimla, District Collector, and Yogesh Kumbhejkar, Chief Executive Officer of Nagpur Zilla Parishad.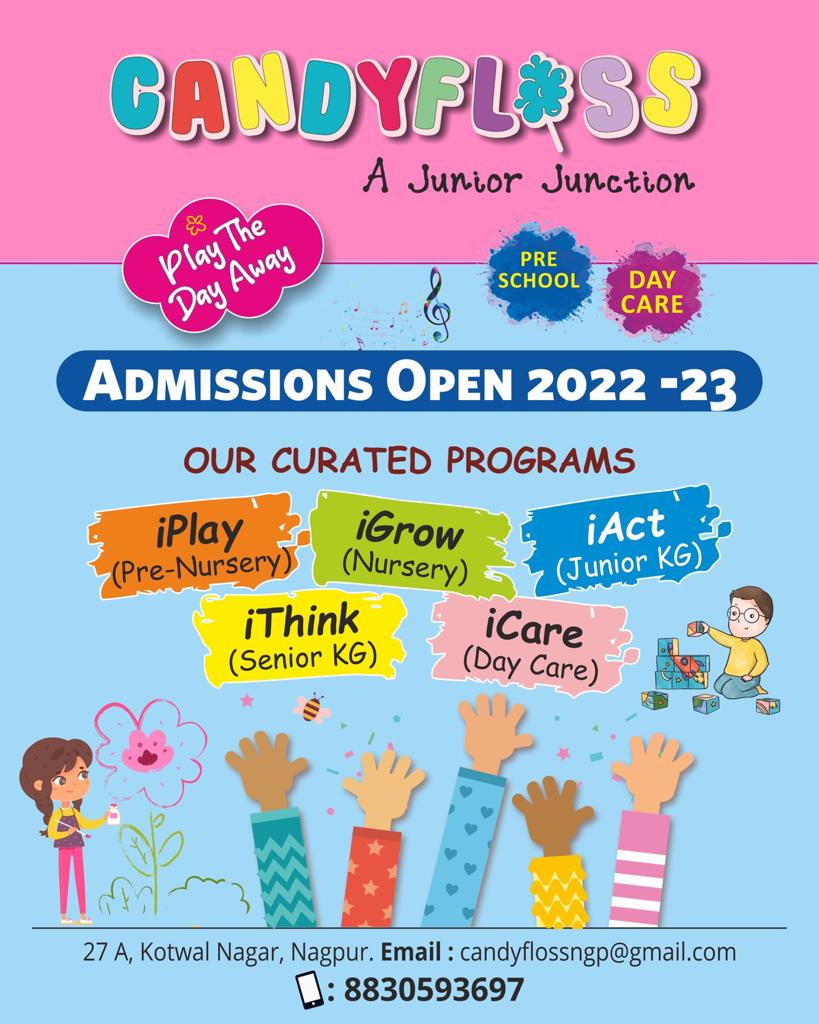 They also asked its better to complete the doses before imposition of strict decisions in this regard. They also asked the concerned officers to make the door-to-door campaign active as well as to launch special campaign in the areas where the number of doses taken by people is comparatively less. They were speaking after taking a view meeting in which district-level Task Force and other officials were present.
Dr Madhuri Thorat, Civil Surgeon, Dr Dipak Selokar, District Health Officer, Dr Harsha Meshram, Addl DHO, Dr Sajid, Representative of WHO, Dr Sainath Bhowre, representatives of social organisations and medical experts were present in the meeting.