The Bombay High Court had refused to entertain application of Maharashtra Minister Nawab Malik for granting one-day bail for voting in Rajya Sabha elections. The High Court Judge Prakash Naik, while rejecting the application stated that when the court which has arrested Malik has rejected the application, there is no question of entertaining it by this court.
Amendment to the Malik's application was allowed. However, amendment to the aplication, submission to the Special Court and against approaching the High Court via the hospital where Malik has been admitted, is not likely to be completed before the polling ends at 4 pm on Friday.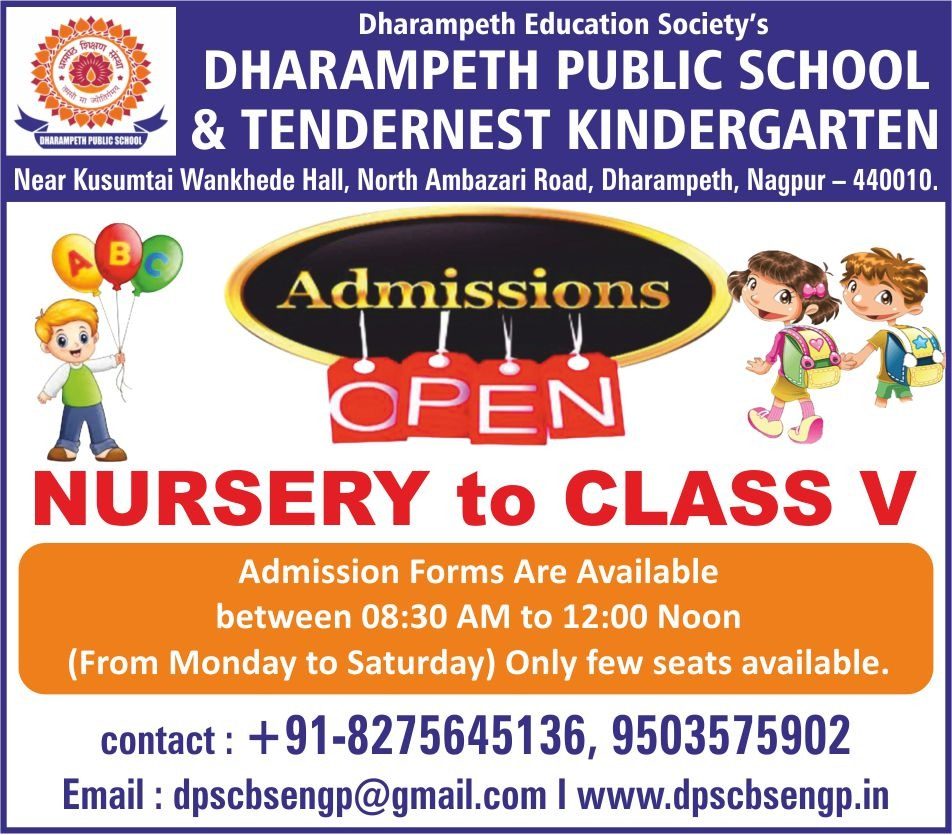 The decision of application by former Home Minister Anil Deshmukh was dependent on the decision on Malik's application.
The Maha Vikas Aghadi, thus have lost two votes of Deshmukh and Malik, who have not been allowed to move out of the jail and exercise voting.
Polling for ten Rajya Sabha seats in Maharashtra is in progress on Friday. Deshmukh and Malik are part of MVA and are in jail under charges of money laundering.