After months of registering single-digit COVID-19 cases the looming threat of coronavirus once again is on rampant. According to the data, the Orange City on Friday registered 29 new COVID-19 cases.
Administration are already on their tip-toes as the cases across Maharashtra are rising and now Nagpur is also witnessing the rise in cases.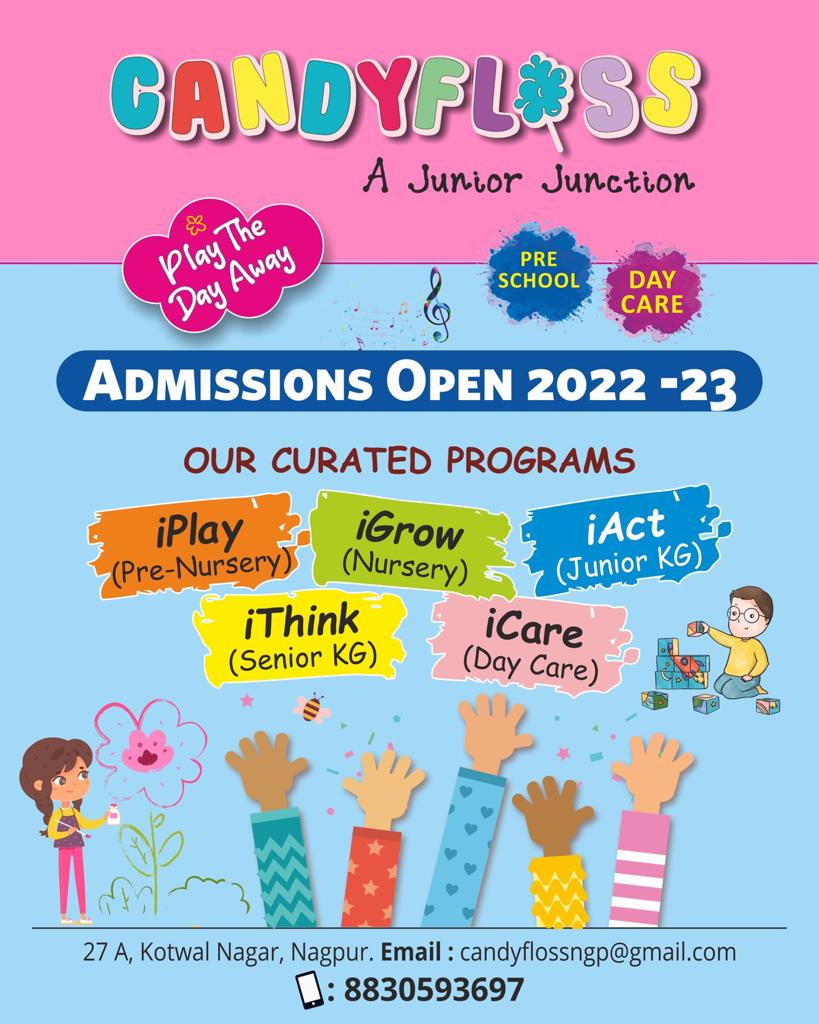 Masks have still not been made compulsory in the city. The Second Capital of the State on Thursday had reported around 9 fresh COVID cases.
Another reason of increase in cases can be the increase in testing. The authorities have asked the concerned officers to make the door-to-door campaign active as well as to launch special campaign in the areas where the number of doses taken by people is comparatively less.