In an unfortunate incident, a full-grown tiger T-1 was killed after being hit a train between Vadegaon and Wadsa route in Arjuni-Morgaon Forest Range under Gondia Forest Division on the intervening night of Friday and Saturday. The body with injuries with loss of blood was found lying near the railway track on Saturday morning. The six-year-old tiger was moving in Lakhandur jungle for the last few months.
Railway trackman first noticed the carcass near the Gondia-Chanrapur railway track at stone no: 1093/6-7 on Vadegaon-Wadsa route in compartment no: 260 of Korambhi beat in Arjuni-Morgaon range. There were injury marks on the face, legs and tail of the body.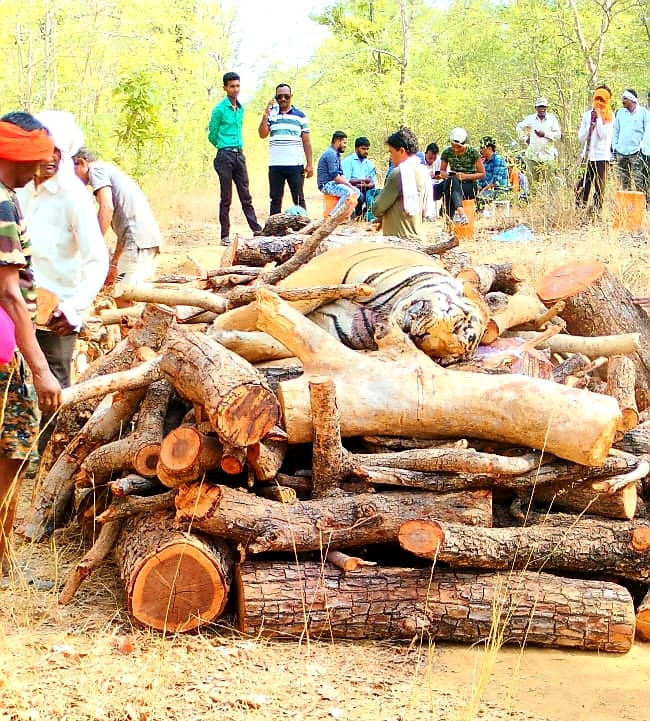 As the body parts found intact, it is suspected that the th big cat died after being hit by a train moving towards Wadsa. Dada Raut, Assistant Conservator of Forest, said that the he got the information around 9.30 am from ARM Gupta about the incident. Soon after, forestmen reached the spot to conduct 'panchnaam' and make further investigation.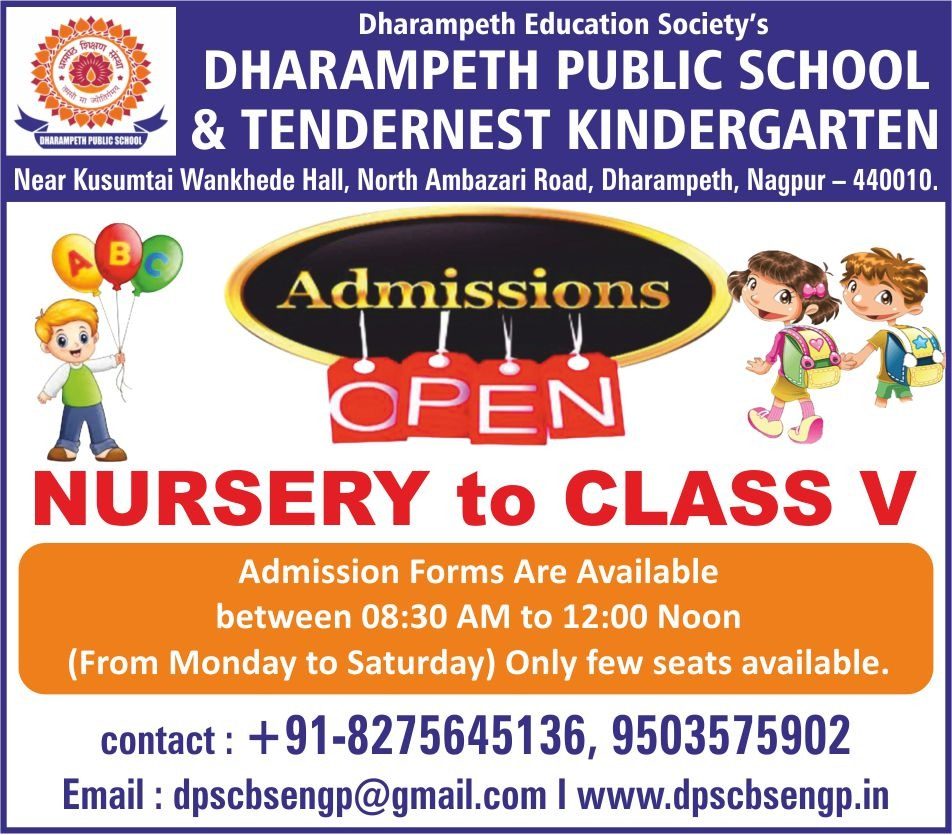 Upon getting the information, Kulraj Singh, Deputy Conservator of Forest, Gondia, Dada Raut ACF, Shravan Khobragade, Range Forest Officer, Mukund Dhurve, Honorary Wildlife Warden, as well as Rapid Response Team from Navegaon rushed to the spot. Veterinarians from Sadak-Arjuni performed post-mortem at the spot. Later, the mortal remains were consigned to flames at the spot as per the Standard Operative Procedure of National Tiger Conservation Authority in presence of forest officials and others.