Former Union Minister Praful Patel was accorded a warm welcome at Nagpur Airport on his arrival on Saturday morning.
Patel from the Vidarbha region has been elected to Rajya Sabha.
Talking to media persons he said that Maha Vikas Aghadi had finalised a quota of 42 for its three candidates. He, however, refused to comment on rebel votes to defeat Shiv Sena candidate Sanjay Pawar.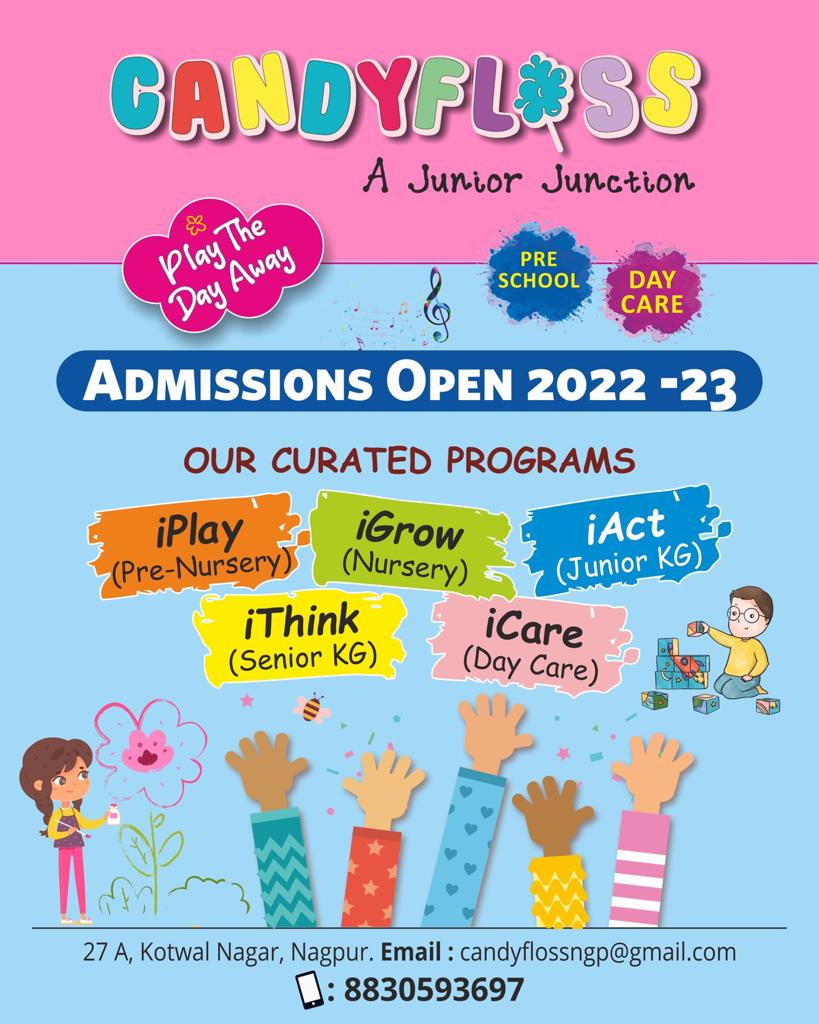 Patel said that in spite of the fact that Anil Deshmukh and Nawab Malik were not granted bail by the court for the elections, MVA could got its three candidates elected. When asked about 43rd vote cast in his favour, he said that someone who loves him might have voted for him. The counting ended around 4 am. The details of who revolted against the party orders or who favoured, would be known within two days.