There's no denying that Bollywood actress Anushka Sharma is a total diva. The actress frequently posts images of herself on social media, which always astounds her followers.
The actress from Band Baaja Baarat just shared two images of herself in an orange monokini, and she looks stunning.
Anushka captioned the photo as, "The result of taking your own photos."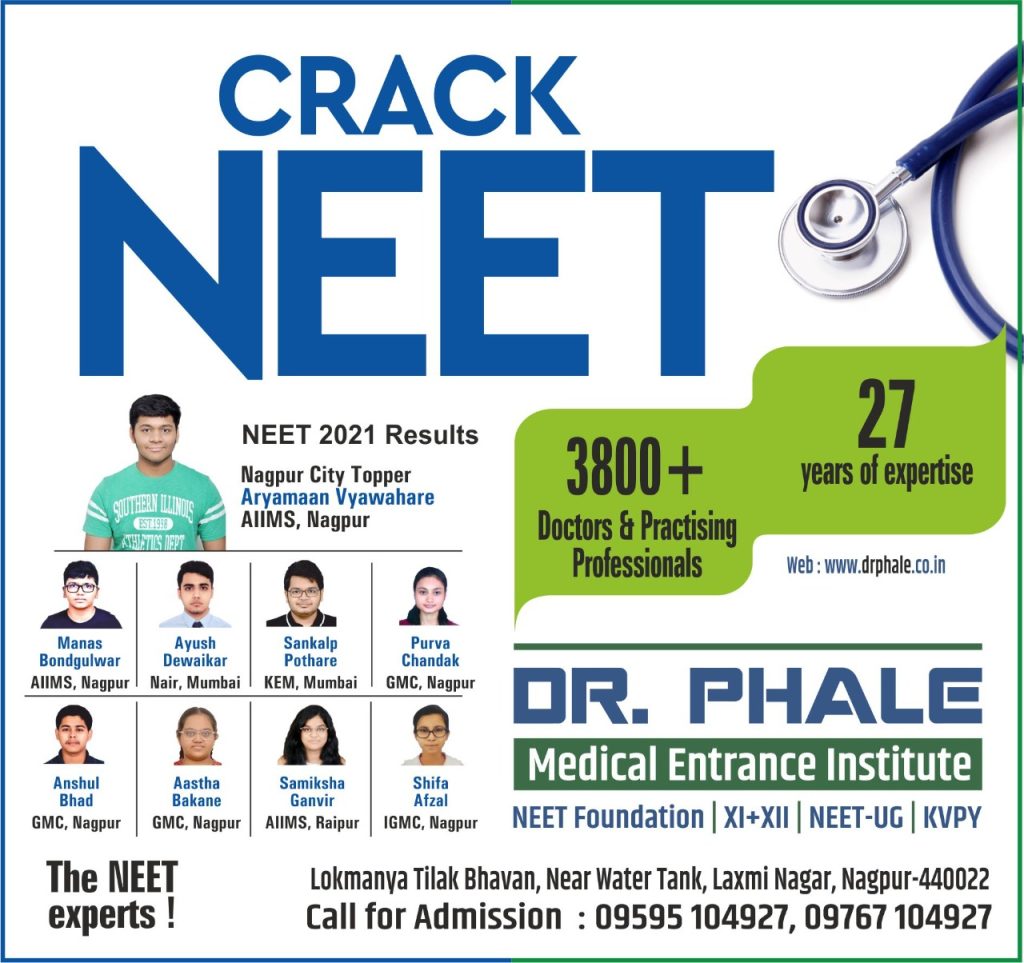 Talking to Harper's Bazaar, the Zero actress called her industry a rat race and said that she is more than just a rat. "My industry is all about, 'run, run, run-it's a rat race', and you simply have to be part of it. But I'm more than a rat in a rat race. I want to enjoy my life", said Sharma.
"I enjoy acting in films, I enjoy being in a room full of creative people, discussing ideas, coming up with ways of doing a scene, and thinking about how the audience will react to it. It's all so pleasurable; I never want to give it up. That is why I had to make a sacrifice", the actress further added.