On Sunday, India reported 8,582 new coronavirus infections, bringing the total number of cases in the country to 4,32,22,017, according to the Health Ministry.

In addition, four virus-related deaths were reported yesterday, bringing the total number of Covid deaths to 5,24,761.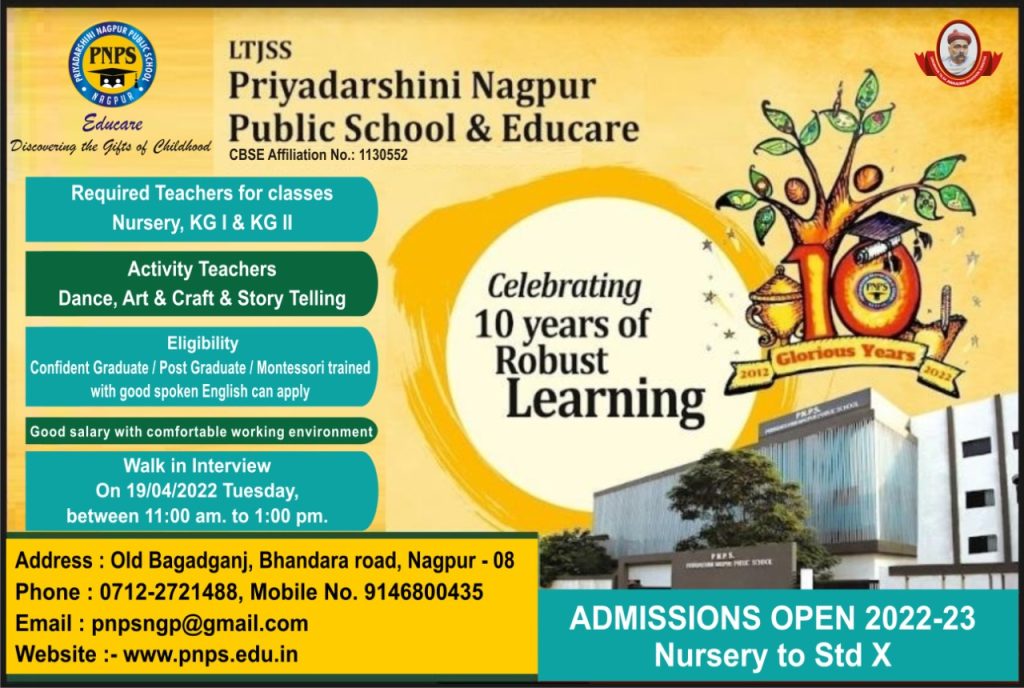 There are currently 44,513 active cases in the country, accounting for 0.09 percent of all cases. Yesterday, the daily positive rate was 2.41 percent. Across total, about 195 crore vaccination doses have been given out in the country.
Maharashtra's Thane district has reported 543 new COVID-19 cases for the third day in a row, raising its infection count to 7,13,653, news agency PTI reported quoting an official.These new cases were recorded on Saturday, he said.
The district had reported 531 new cases of coronavirus on Friday and 513 infections on Thursday, as per official data.