Shirley Setia, who became a household name
with her singing, is now all set to win our
hearts all over again with her acting prowess.
The diva is all set to mark her debut on the silver
screen with Nikamma co-starring Abhimanyu
Dassani.
In an exclusive interaction with Absolute
India, the diva opened up about her upcoming
release, working with strong women around
her, her journey, KK's demise, and much
more.
The actress shared how overwhelming
was it to see the trailer of her debut film on
the big screen. She said, "It was overwhelm-
ing. In fact, I started sobbing when I first saw
the trailer on the big screen. Recently, when I
even went to a theatre and saw the trailer play-
ing and the audience grooving on the title track,
that feeling was surreal."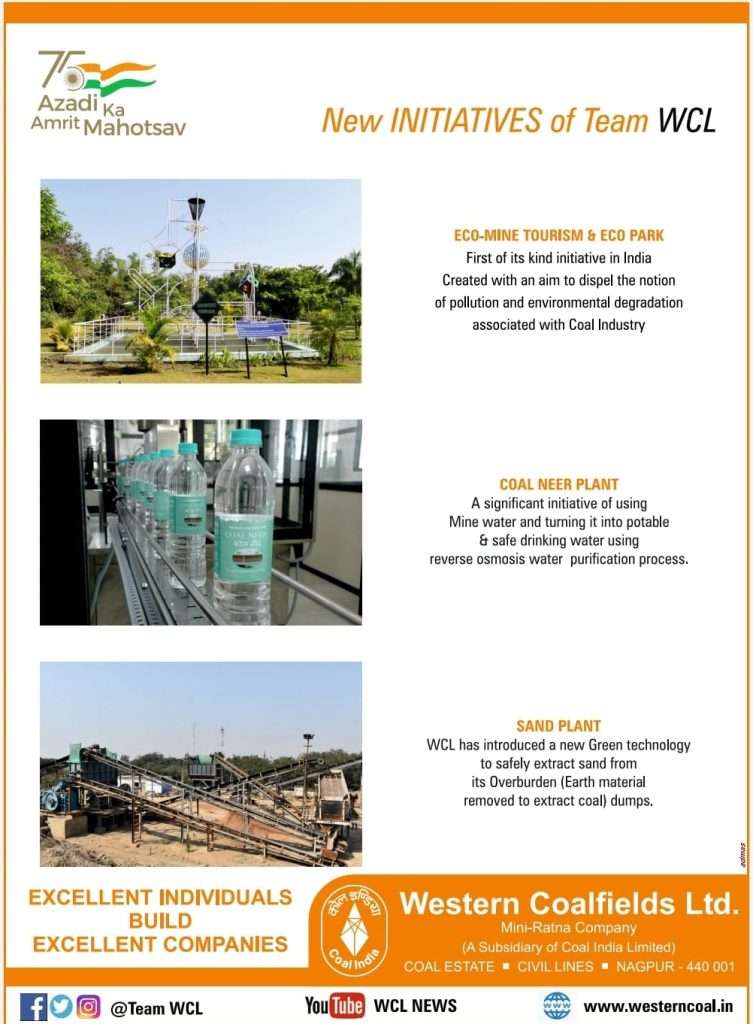 The actress will be seen sharing screen space
with Abhimanyu Dassani and Shilpa Shetty
Kundra. When probed about what was her biggest take away from the film, Shirley said, "No matter what goes behind the scenes, you have to earnestly perform your scenes and get it right. There were times when due to heavy costumes I had bruises, but as they say, the show must go on.
Actually, all these things I learnt from Shilpa ma'am. She is such a strong woman. Not only this, I have been fortunate enough to work with strong women like Manisha Koirala, Shilpa Shetty, and Radhika.Sarathkumar as there is a lot to learn from them."
Shirley also spoke about how her parents were
initially uncertain of her getting into the showbiz
industry. She said, "Initially my parents didn't sup-
port me. But later, they grew supportive of me.
Fortunately, over the years they feel proud of the
kind of work I am doing and I am looking forward
to maintaining that."
As the world bid adieu to playback singer KK
after his untimely demise, Shirley Setia spoke
about the singer's importance in her life. She said, "I just can't believe what happened. Since the time I got to know about his demise, I have been sobbing. He was my idol and I looked up to his music.
He probably won't know but he has inspired me to
do my work with humbleness and conviction. He
was a powerhouse of performance when he was
on stage. I looked up to this quality. His music will live on forever. I have learnt how to feel the music.through his songs. I can never thank him enough.for that."
On a parting note, the actress thanked her fans
for always supporting her. She said, "My fans are
my biggest support system and I would like to give.them the credit for my success. They have stood by me during my thick and thins. Because they loved.me so much, I could be where I am today."