When online live dealer casinos first appeared, the classics, such as blackjack, roulette, and baccarat, took center stage. Of course, these games still hold a special place within the casino, but a new vertical is rapidly growing in popularity – and that's money wheel games. To be honest, we shouldn't be overly surprised by this, as money wheel games have been a part of land-based casinos for decades. In fact, the original online money wheel game – Evolution's Dream Catcher – is virtually an exact copy of its land-based counterpart.
However, live casino suppliers have been able to take this genre to the next level with custom-built studios, augmented reality, and RNG elements integrated into the games. Furthermore, win multiplier potential, has gone through the roof. Now, there are money wheel games with possible payouts that are on par with many video slots. So, for many Indian online casino enthusiasts, live money wheels tick all the right boxes, and they continue to get better as game creators come up with new innovations. These are some of the most popular variations that are guaranteed to bring hours of entertainment.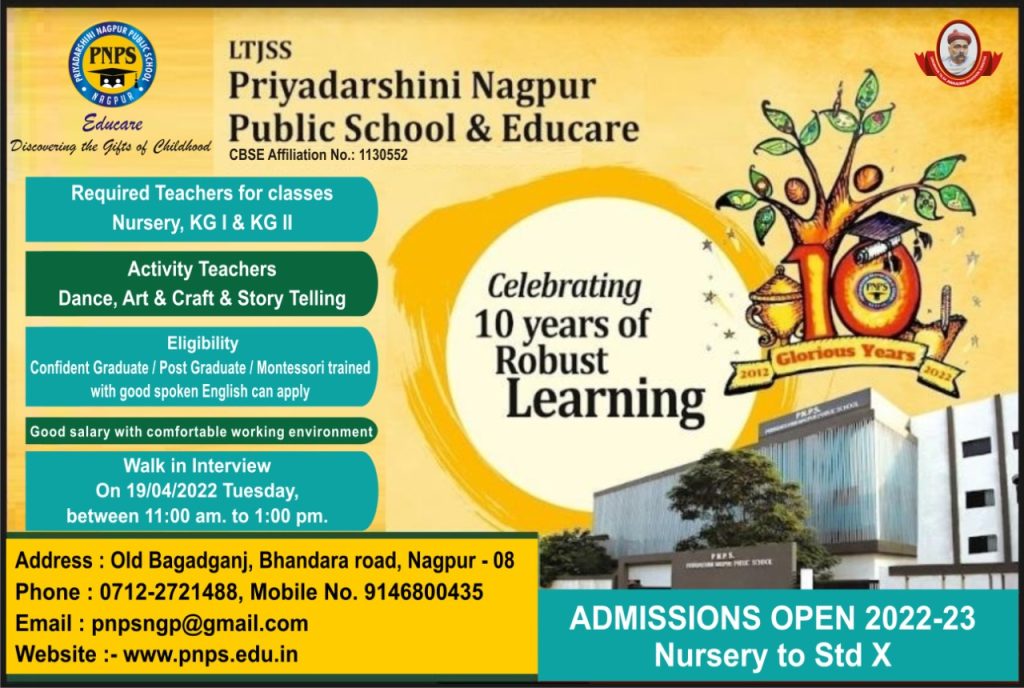 Crazy Time
When Evolution first revealed Crazy Time, the promise was that it would be the most fun live casino of all time, and it's fair to say that it lived up to the hype. This is a highly volatile, action-packed carnival of entertainment with an eye-popping 5 games in 1. The main game is played on the vertically mounted Crazy Time wheel, which has 54 segments consisting of win multipliers and four bonus games.
Players have to bet on the correct segment to win or to participate in one of the bonus rounds. The multipliers pay out whatever number is on the wheel, whereas the wins from the bonus games are variable. The four bonuses are:
Coin Flip
Pachinko
Cash Hunt
Crazy Time Bonus
Crazy Time Bonus is the big one. This feature takes players to a gigantic virtual Crazy Time wheel that has the potential to pay out 20,000x your stake.
Monopoly Live
Although Monopoly Live is primarily a money wheel game, it's the amazing 3D bonus round played on a virtual Monopoly board that sets this game apart. The money wheel is similar to Dream Catcher and Crazy Time. It has 54 segments consisting of win multipliers, Chance cards, and the two and four rolls bonuses.
When the wheel stops on one of the bonus segments, the players who have bet on it advance to the Monopoly bonus game. On the 3D board, all the properties are loaded with multipliers and some are further boosted with houses and hotels. The win potential is enormous; however, Evolution caps payouts at €500,000 (or currency equivalent) per player/spin.
Spin A Win
Launched in 2018, Spin A Win was Playtech Live's first wheel of fortune (money wheel) game. The wheel, which is spun by a live presenter, has 53 segments. The numbers payout at face value and multipliers can multiply together. For instance, if the wheel stops on 7x and the following spin is 7x again, the multiplier for the next spin is 49x.
Where Spin A Win is different from Evolution's Dream Catcher is that there are three side bets – odd, even, and multiplier, which you can play without betting on the main game.
Sweet Bonanza Candy Land
Looking to keep pace with Evolution and Playtech Live, this is Pragmatic Play's first money wheel game. It uses the Sweet Bonanza theme, which is one of the developer's most popular video slots. The 54-segment wheel has standard numbers: 1, 2, and 5 that pay their face value. Additionally, there are 9 segments that activate a variety of bonus games, including:
Sugar Bomb
Bubble Surprise
Candy Drop
Sweet Spins
Sweet Spins is the best bonus. This feature launches the Sweet Bonanza slot, which is packed with multipliers. Payouts can hit 20,000x for some lucky players and one such player achieved this on the JeetPlay App not long ago.
Adventures Beyond Wonderland
Themed upon Alice's Adventures in Wonderland, this creation by Playtech is arguably the most eye-catching money wheel game on the market. The studio decor transports players into Wonderland with the live presenters dressed up as characters from the book.
As with most other games in this niche, the money wheel consists of numbers and segments for a variety of bonus features, such as Magic Dice, Mystery Bonus, and Wonderspins.
When the Wonderspins bonus is hit, the game moves to another live money wheel which is loaded with multipliers and a couple of no win segments.