After the COVID epidemic passed, wearing a mask became optional. However, COVID instances are on the rise once more. In light of this, the Dr Babasaheb Ambedkar International Airport has made wearing a mask essential.
In this context, the Director General of Civil Aviation (DGCA) has issued directives.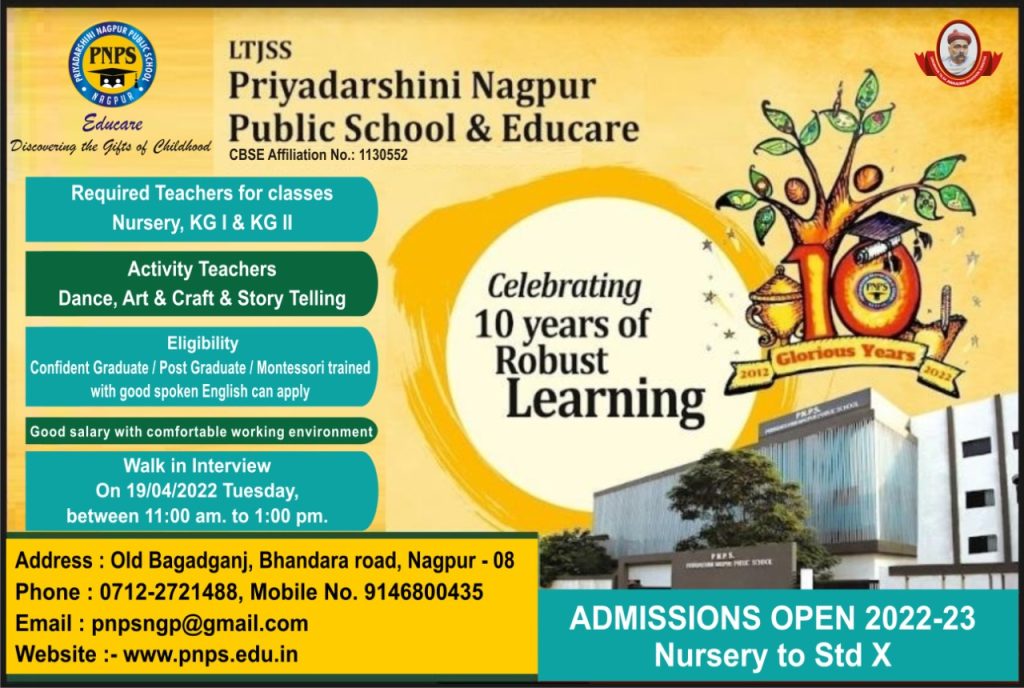 Apart from passengers, masks are now required for officials, airline employees, security personnel, and other airport personnel. It should be noted that Qatar Airlines' Nagpur-Doha trip began service in early June, after Air Arabia's Nagpur-Sharjah flight.