The Maharashtra State Board of Secondary and Higher Secondary Education recently announced the dates for the Higher Secondary Certificate Examination (HSCE) held in March 2022.
The results of the SSC are expected to be released soon. Students and parents who are having difficulty in the admissions process for higher education can now receive guidance and counselling.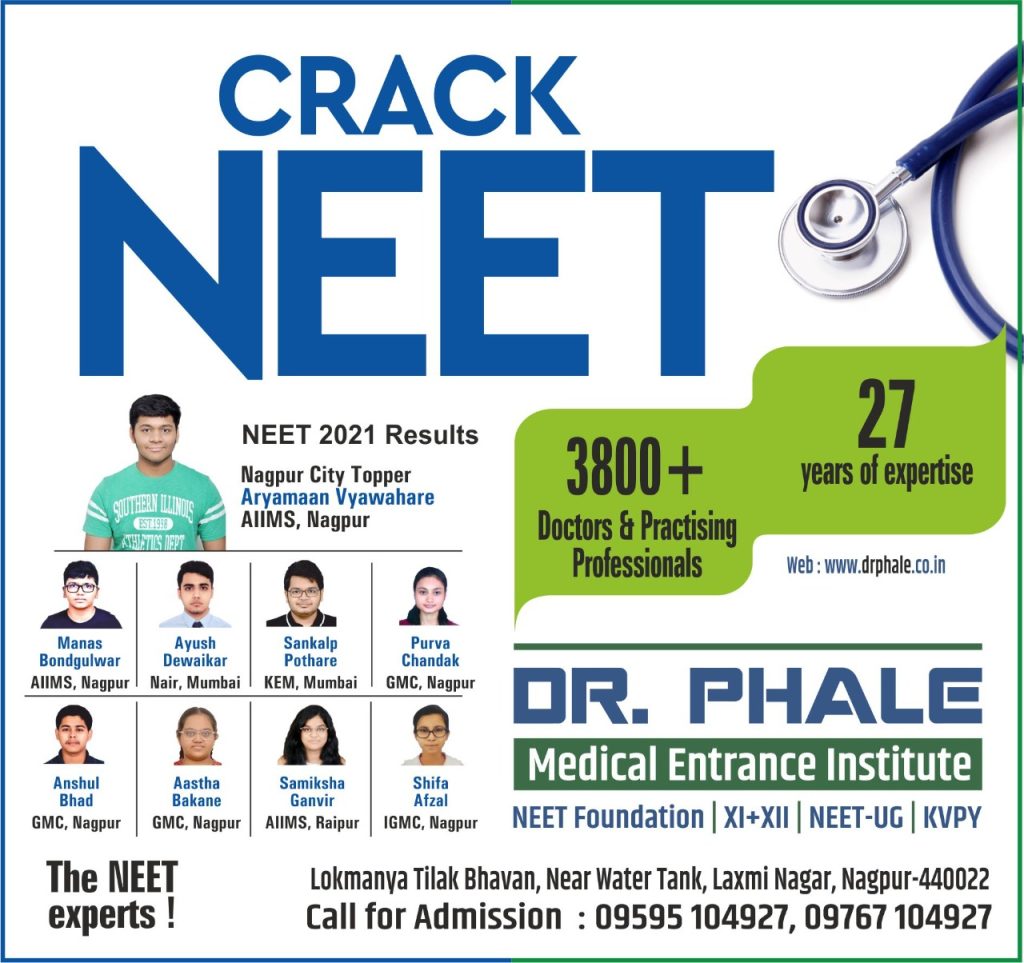 Chintaman Wanjari, the divisional secretary, has urged students and parents to use the counselling services. On the board's website, a support desk as well as counselling services have been established. 0712 2553507 for Class 12 and 0712-2553503 for class 10 will be operational from the office of the divisional board from 8am to 8pm.
District-wise two counsellors have been appointed in Nagpur division. Vishal Goswami (8275039252) and Pratima More (9028066633) for Nagpur, PK Shekar (9766917338) and VD Patil (9823438205) for Wardha, Gayatri Bhusari (9011062355) and Narendra Chaudhari (9405517541) for Bhandara. Milind Rangari (9404860735) and LH Lanjewar (7507099136) for Gondia, Satish Patil (9421914353) and R N Rahate for Chandrapur, D M Jawanjal (9421817089) and A L Nutilkanthawar (9421732956) for Gadchiroli have been appointed.