Nagpur District Chess Association will organise its 52nd edition of Weekend Rapid Chess Tournament on June 19 at NDCA Hall, DNC Sport Complex, Congress Nagar, Nagpur.
The first round will start at 9.30 am on Sunday. The entry fee will be 200 per participant. Registration will be done from 8 am to 9 am on June 19.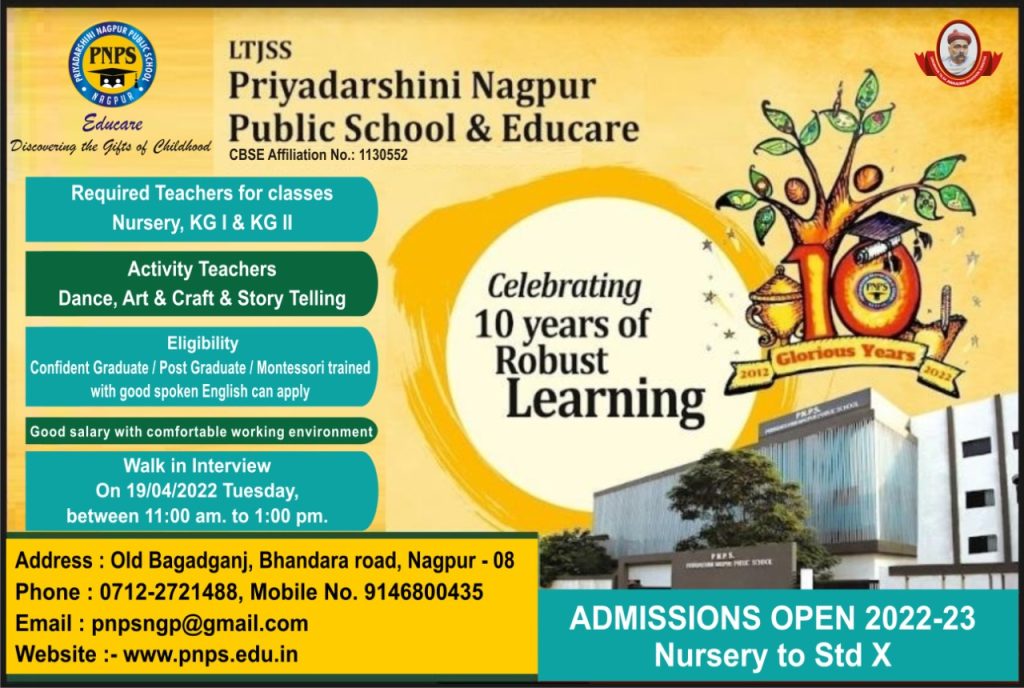 The additional attractive feature of this tournament is that a scholarship of 2000 to each of 3 best boys and 3 best girls of under-15 age group will be awarded for participating in G H Raisoni Chess Festival which will begin at Nagpur from June 25. But the schol arships will be dis bursed only after production of proof of participation.
The proof may be in the form of certificate of par ticipation or receipt of entry fees etc. This scholarship is spon sored by the NCA-16 group.
Details can be obtained from Sheetal Panbude ( 9922788810).