In the name of Maharashtra State Electricity Distribution Company Ltd (MSEDCL) cyber thieves have been defrauding consumers by hacking their mobile phones and sending bogus invoices and disconnection threats. The cyber unit is looking into a complaint from a vigilant client who managed to avoid being caught in the trap.
On June 12, Haribabu, the director of the Vidarbha Co-operative Marketing Federation in ST Stand Chowk, received a text message on his phone stating that his power would be turned off at 9.30 p.m. due to non-payment of his electric bill. In the message, he was instructed to phone the MSEDCL mobile number.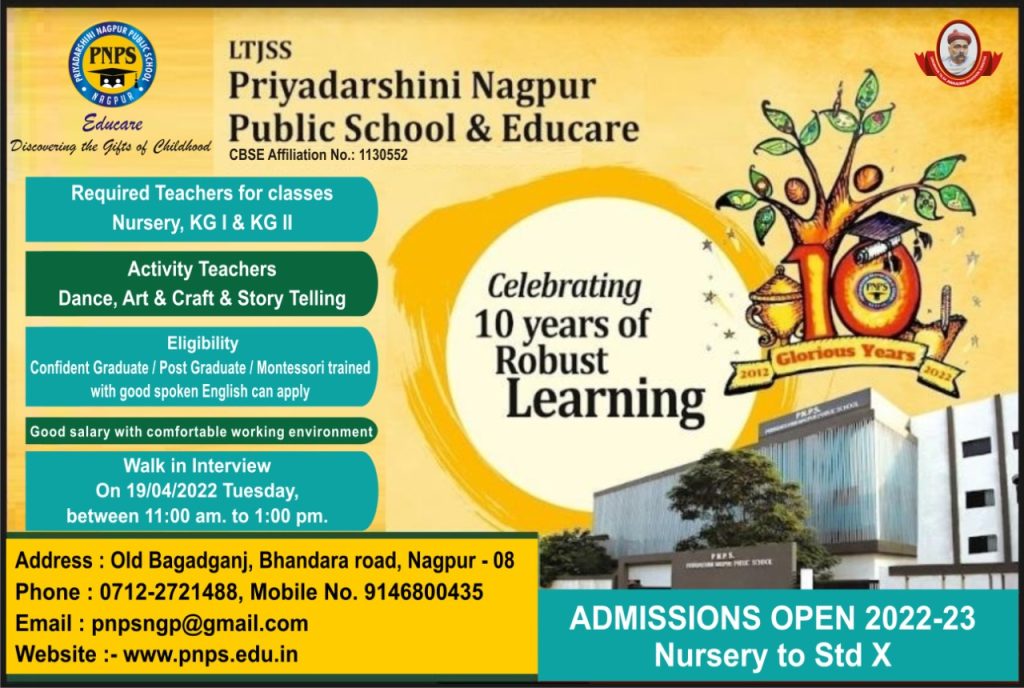 Haribabu asked his accountant Satish Kale to verify the message. When Kale called on that number, he was asked to download an app sent to him. In the app, there were instructions to enter details of debit-cred it card and account number. After entering the details, 20 were transferred from the account. At the same time an OTP came on anoth er mobile number of Haribabu that was linked to the bank account. The per son whom Kale spoke with on the given mobile number asked Kale to tell the OTP. Kale sensed something wrong as he received the OTP on a number which he had not given to the caller. So, he refused.
Haribabu started getting calls from people associated with the caller.