On Jaitala Road, work is underway to connect Ganraj Celebration to Jaitala Market Square. As a result, vehicles approaching from both directions travel on the same side of the road. In addition, there are vegetable vendors on the walkway.
To buy veggies, people park their cars on the road. Traffic congestion is a result of this. Because of the encroachments on this route's footpath, people are compelled to walk on the road, putting themselves in danger. This has resulted in several mishaps.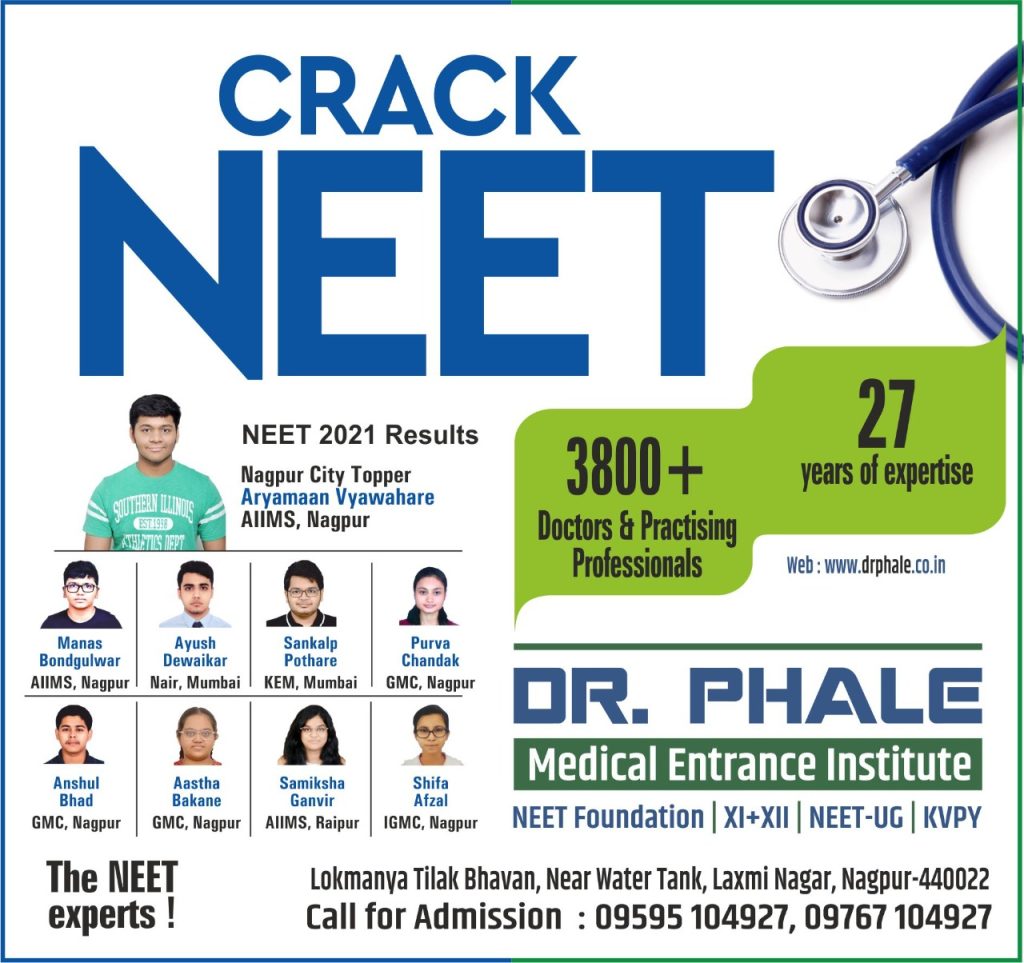 A 2.5 km long road from Jaitala bus stop to Ambazari T Point has been encroached upon at vari ous places. The city bus stop is also the victim of encroachments. The road has become narrow due to illegally set up shops.
The footpath on the left side of Jaitala bus stand to market square road has been encroached upon by shopkeepers, vendors and vehicle repair garages.
Encroachments on following roads The footpath from Jaitala bus stand to the road lead ing to Public Housing Society is encroached upon There is parking of vehicles on footpaths between Jaitala Market Square to Mangalmurti Square
There is no footpath between Mangalmurti Square and Shastri Layout The footpath from
Subhash Nagar Square to Swami Vivekananda Square has disappeared.