South Central Zone Cultural Centre (SCZCC) and Shri Janardanswami Yogabhyasi Mandal will organise jointly "Naadbrahma", a programme on abhangs (devotional songs), on June 18 at Gargi Hall of the mandal in Ramnagar at 6.30 pm, as part of Azadi Ka Amrut Mahotsava. "Naadbrahma" is a presentation in the series of local programmes
In the programme, artistes will present abhangs composed by seers and some of them sung by Bharat Ratna Pandit Bhimsen Joshi in 'Bhakti Sangeet' event.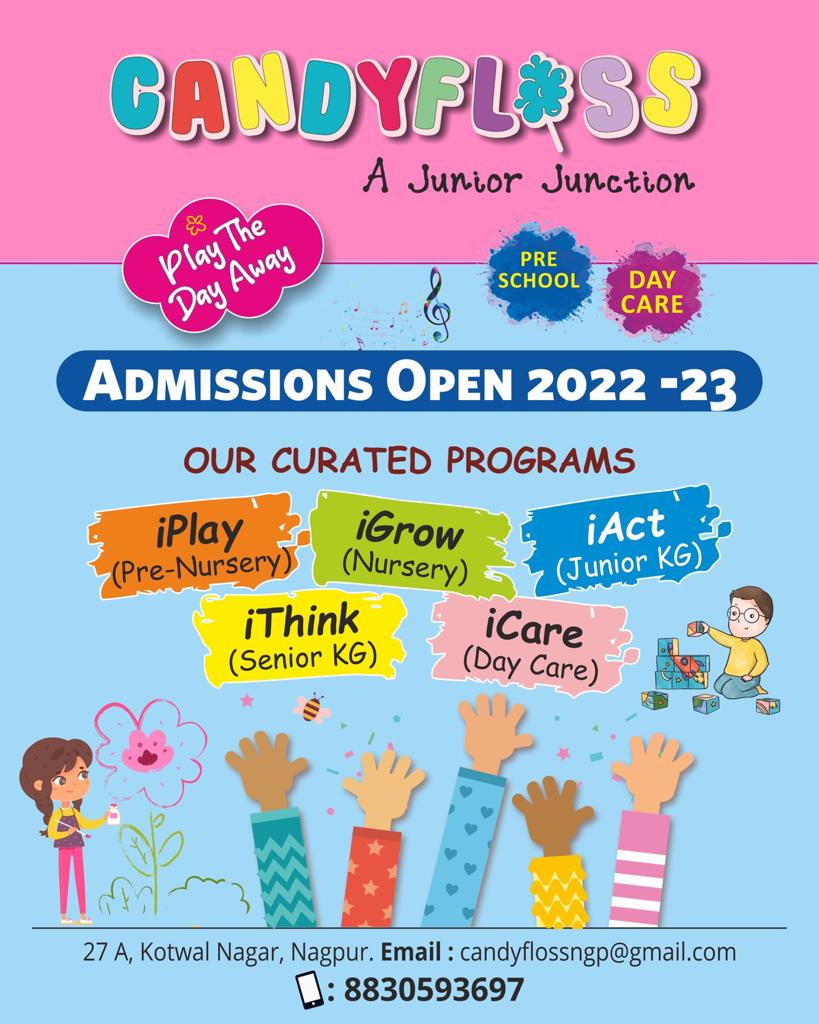 Mugdha Tapas has conceptualised the programme presented by 'Ruturaz' while Gunvant Ghatwai will be the main singer. Shrikant Pise, Moreshwar Dahasastra, Ashish Gaidhane, Jayant Upgade and Ravi Dhoke will be the accompaniments. Kishor Galande will compere the event.
The organisers have appealed to citizens to take part in the programme in large numbers.