Two patients of the new variant Omicron BA-5 have been detected in Nagpur. The patients include a 54-year-old woman and a youth of 29 years. Both have the travel history of Mumbai and Kerala respectively. Both are vaccinated.
The patients are in home isolation and are being treated. The condition is stated to be stable.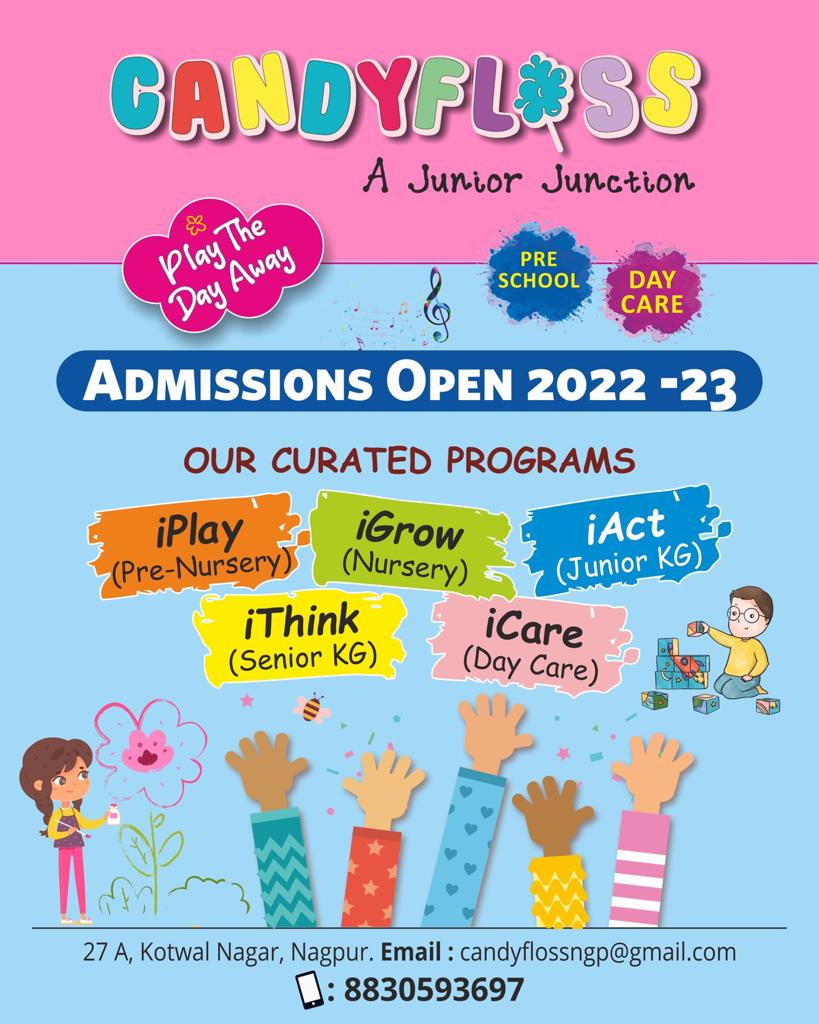 Municipal Commissioner Radhakrishnan B has stated that immediate tests should be conducted in case of any symptoms. In Nagpur, 44 testing centres have been established. In addition, the mobile testing van has also been pressed into service.
In view of the increasing number of Covid-19 patients, every sample is being referred for genome sequencing. Information about persons returning from foreign countries is also being collected. A rapid Response Team for such persons has also been formed.