A Workshop for Teachers was arranged at Dharampeth Public School on Wednesday 15th June 2022. The School is ready to welcome the students on June 27.
A Guidance Programme on "Role of Teacher in Post Pandemic Period" was arranged. Dr. Jaya Shiwalkar, Pediatrician and Psychologist guided the Teachers for Planning the strategy for Students in Physical Schooling.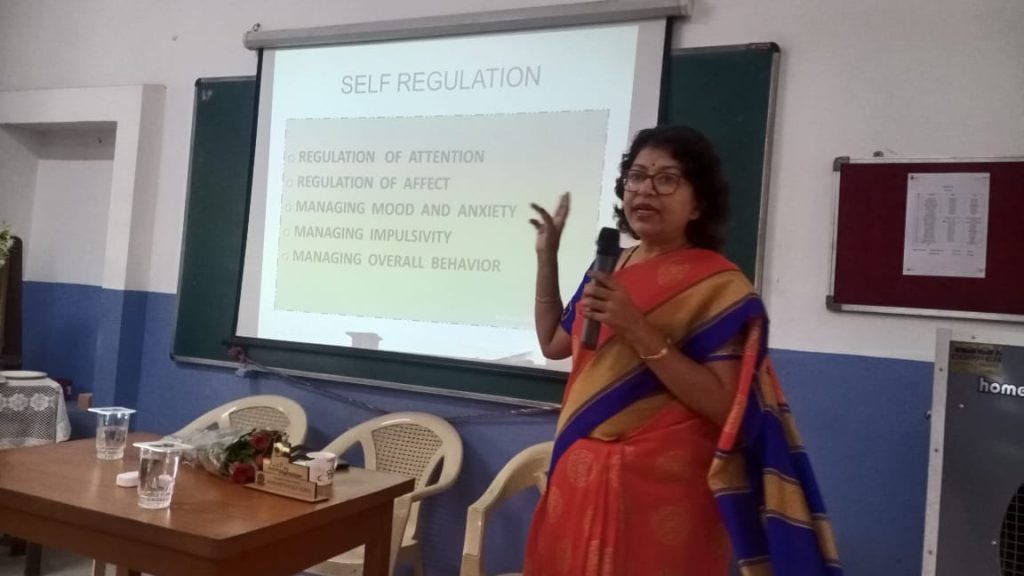 She talked about the Need of 21st Century Skills, Involvement of Parents in adapting the children in OFF Line Classes. She also gave the mantra to follow: Promote "R" – Reading, Rhyming, Routine, Reward, Relationship and 5 C's – Critical Thinking, Collaboration, Communication, Creativity, Computer Literacy. She also suggested for developing Self Regulating Habits. She said to Focus on Memory and Language.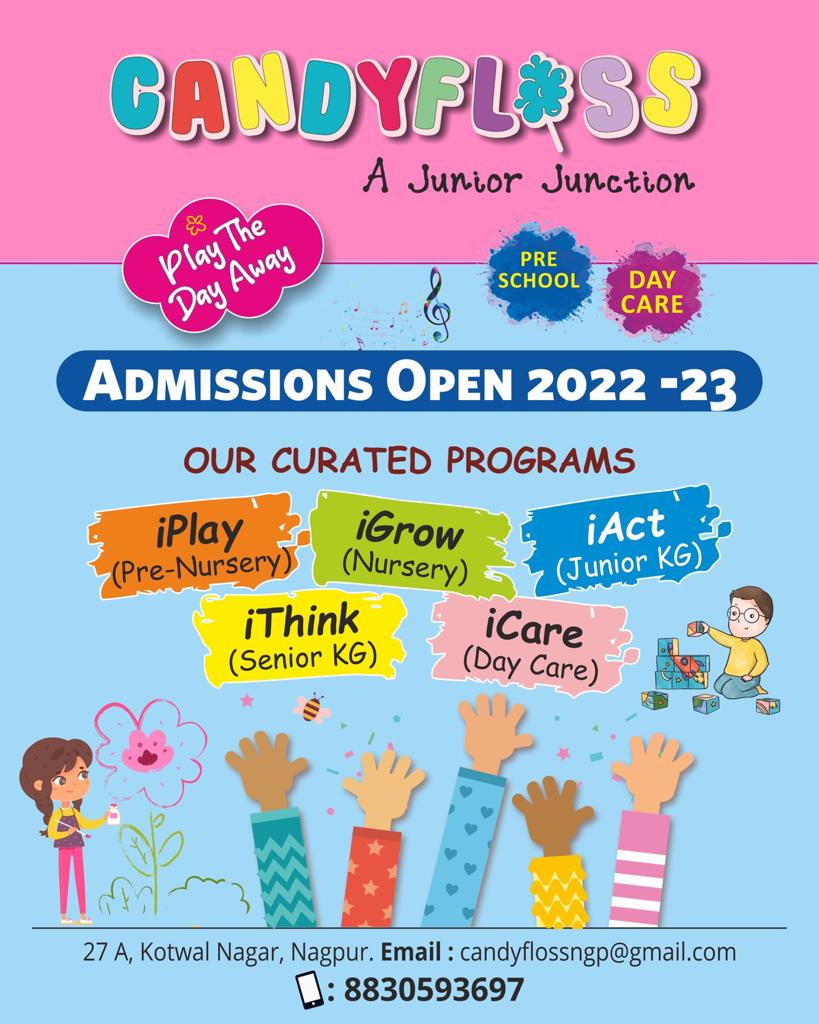 The workshop was given an auspicious start with garlanding the portrait of Goddess Saraswati. The Teachers thanked the Management, Director Shashimohan Joshi, Headmistress Shivani Kokardekar for Energizing them with such Thoughtful Preparedness. The programme was conducted by Neeta Deshpande and Debjani Ghosh.