The Union government on Thursday increased the age limit for recruitment in the armed forces under the Agnipath scheme to 23 years from 21 years in 2022.
While announcing the Agnipath scheme on Tuesday, the government had said citizens between the ages of 17-and-a-half and 21 will be eligible to apply for a four-year "Tour of Duty" in the armed forces. Twenty-five per cent of those who complete the Tour of Duty will be eligible to apply as regular personnel.
Cognizant of the fact that it has not been possible to undertake the recruitment during the last two years, the Government has decided that a one-time waiver shall be granted for the proposed recruitment cycle for 2022.
Accordingly, the upper age limit for the recruitment process for Agnipath scheme for 2022 is increased to 23 years.
This decision will provide an opportunity for many of our young, energetic and patriotic youth who, despite the COVID pandemic, were preparing to join the recruitment rallies, which couldn't be completed in the last two years due COVID restrictions.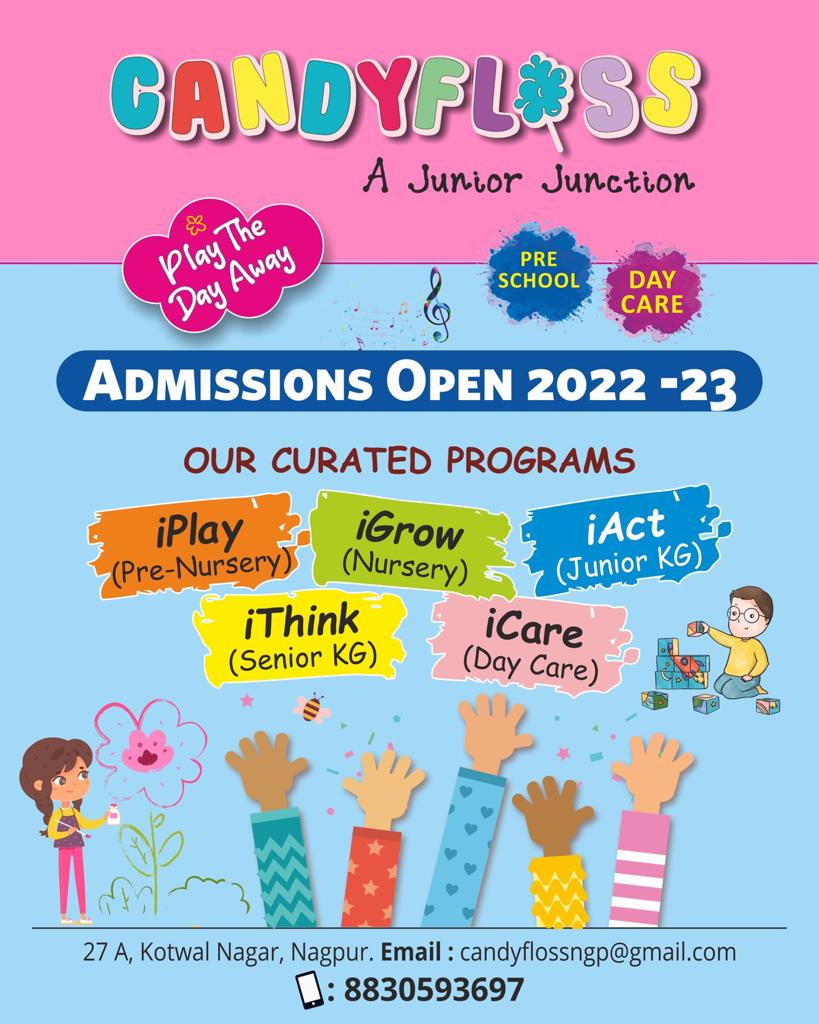 The schedule of recruitment process will be announced shortly. We call upon our youth to avail this opportunity for joining the Indian Army as Agniveers.
The short-term recruits, or Agniveers, will not be eligible for pension or gratuity benefits and will be given a sum of Rs 11.71 lakh at the end of their service.
The move comes amidst violent protests against the recruitment scheme in Bihar, Uttar Pradesh, Haryana, Madhya Pradesh, and Rajasthan.
While some protestors sought the reinstatement of the old method of recruitment in the armed forces, some demanded a reservation in jobs after the end of the four-year stint in the armed forces.
Previously, soldiers were recruited by the armed forces for a 17-year period, which could be extended for some personnel.