Union Road Transport and Highways Minister Nitin Gadkari urged individuals to photograph anyone who violates parking laws and parks their automobile in an inappropriate location and report it to the appropriate authorities.
According to the minister, the person who sends images of an illegally parked vehicle may be eligible for a reward of Rs 500 if the fine is Rs 1,000.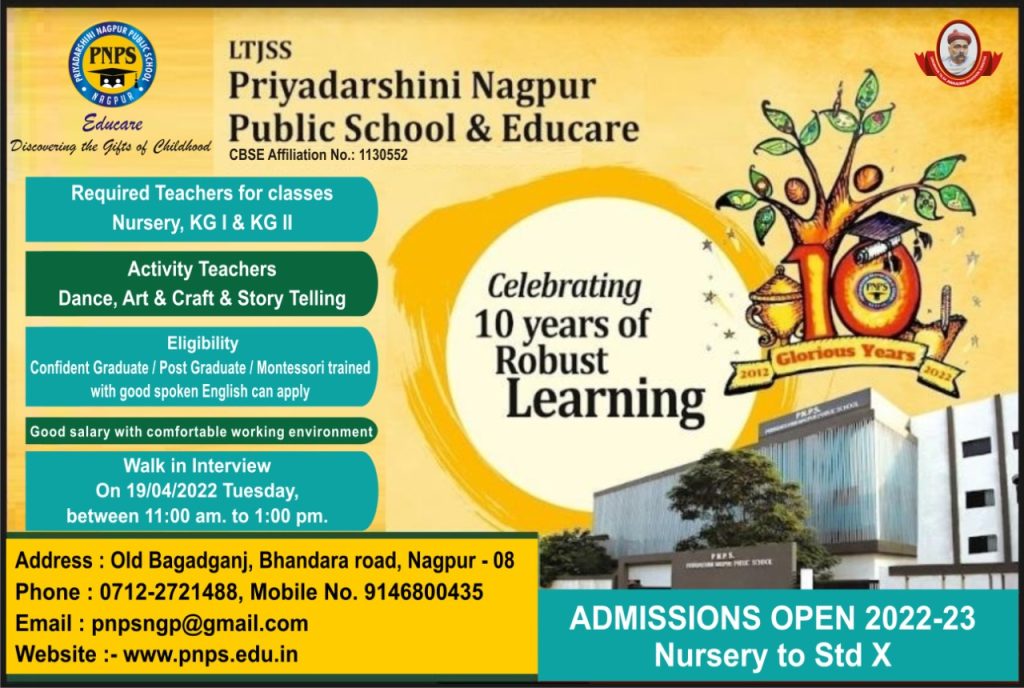 According to Gadkari, the problem of parking in major cities is gradually worsening.
"I am going to bring a law under which a person sending a photograph of a wrongly parked vehicle will get Rs 500 if the total fine works out to be Rs 1,000. Then the problem of parking will be solved," he said.
The minister regretted that individuals don't make parking spots for their vehicles, instead, their vehicles occupy the road.
In a lighter vein, he said, "My cook in Nagpur also owns two second-hand vehicles… Now, a family of four members has six vehicles. It appears that Delhiites are lucky people as we have made road for parking of their vehicles…Nobody makes parking spaces, most of them park their vehicles on streets".