Antara Kawathekar, Prajakta Bude Are probable topper from Nagpur Division in the Standard X examinations.
The results were declared on Friday afternoon.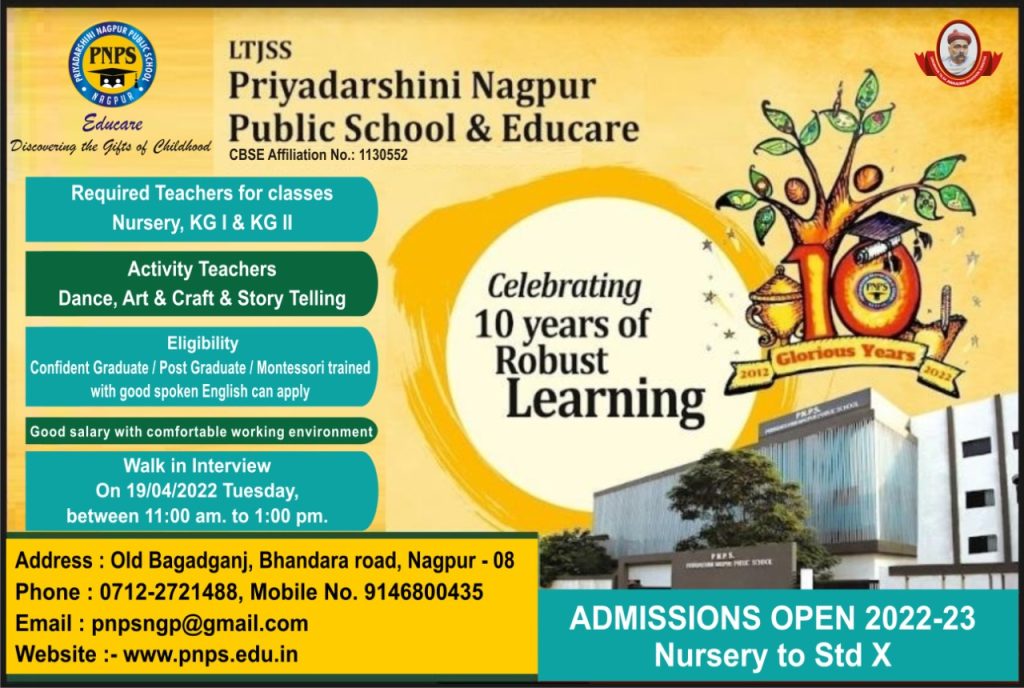 Antara Kawathekar from Somalwar Ramdaspeth school and Prajakta Bude from Pandit Bachharaj Vyas Vidyalaya secured 98.80 per cent in SSC exam.
Antara aspires to become an engineer and follow the footsteps of her father who is also an engineer by profession. Prior reading the topics and regular studying for 3 to 4 hours along with school homework helped her in scoring good marks in SSC exam.