Nagpur Smart & Sustainable City Development Corporation Ltd will purchase 25 eco-friendly electric buses. This is in addition to 15 electric buses for which tender process has been completed.
A decision to this effect was taken at a recently-held meeting of the Board of Directors here. An agreement has been made with Tata Motors for purchasing these buses. The meeting also sanctioned a proposal worth Rs 35 crore for purchasing the buses.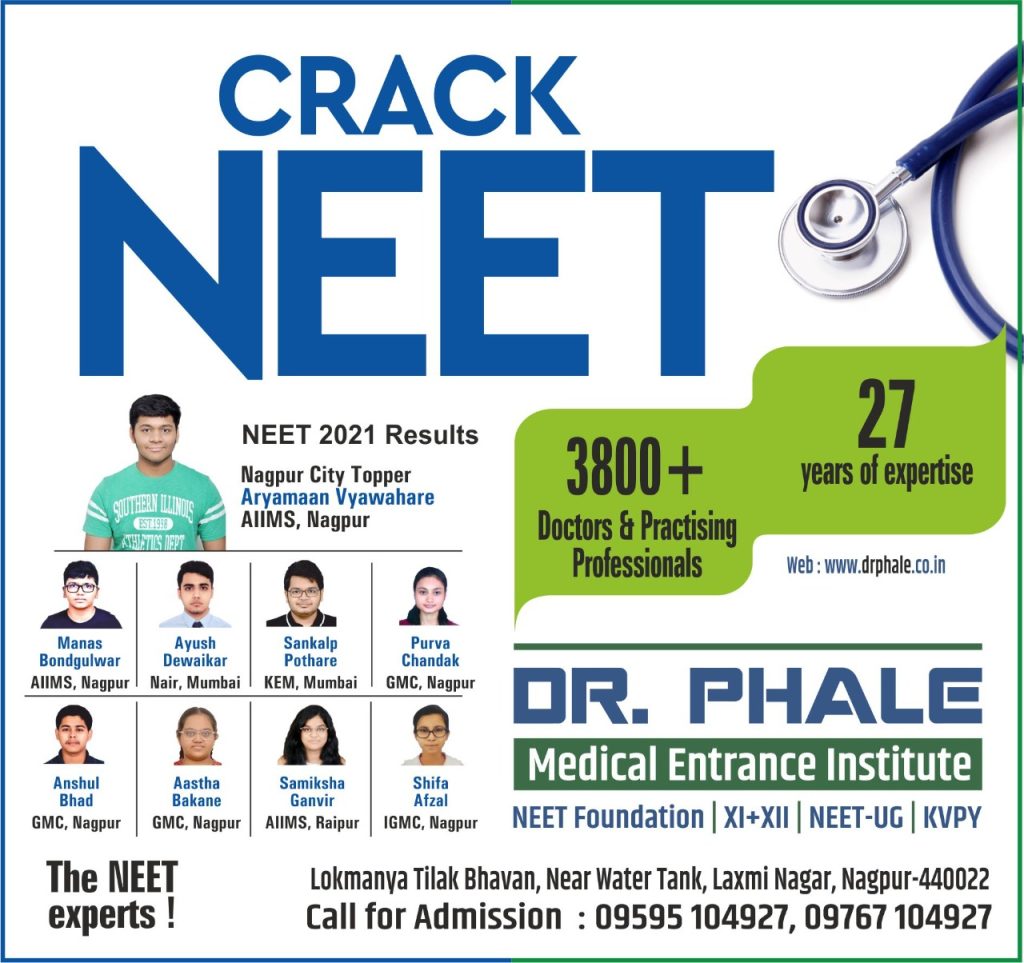 Moreover, the meeting also decided to develop bi-cycle stands at 75 places in the city and earn income through advertisements. An amount of Rs 1.39 crore is expected to be spent on the bi-cycle stands, informed Chinmay Gotmare, Chief Executive Officer, Smart City.
Similarly, the meeting also decided to beautify two gardens – Lata Mangeshkar garden in Surya Nagar and Sant Dnyaneshwar Sanjivani Samadhi Udyan, Dattatray Nagar by developing Public Realm and Art. Tender process for the project worth Rs 54 lakh has been completed.