On this World Sickle Cell Day, Wockhardt Hospital, Nagpur has taken initiative to educate the people regarding this disease. Dr. Gunjan Loney, Consultant- Haematolo-Oncology informs that Sickle cell disease is a group of inherited red blood cell disorders that affects hemoglobin, the protein that carries oxygen through the body.
"Although we see many cases of this disease on a daily basis, the awareness to this is still very low", says Dr. Gunjan. "At Wockhardt, we are not just treating this disease but we are also doing our bit to spread awareness about this", she adds.
Normally, red blood cells are disc shaped and flexible to move easily through the blood vessels. If you have sickle cell disease, your red blood cells are crescent or "sickle" shaped. These cells do not bend or move easily, and can block blood flow to the rest of your body. The worst complications include stroke, acute chest syndrome (a condition that lowers the level of oxygen in the blood), organ damage, other disabilities, and in some cases premature death.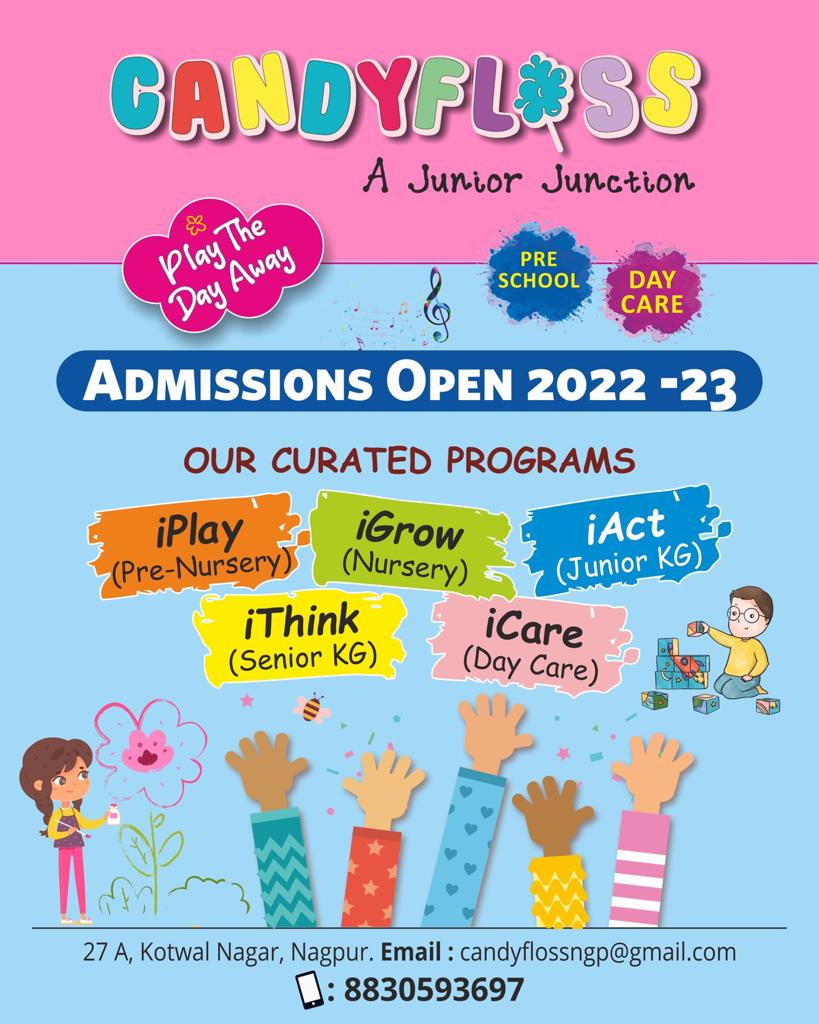 Normal red blood cells can live up to 120 days. But, sickle cells only live for about 10 to 20 days. Also, sickle cells may be destroyed by the spleen because of their shape and stiffness. The spleen helps filter the blood of infections. Sickled cells get stuck in this filter and die. With less healthy red blood cells circulating in the body, you can become chronically anemic. The sickled cells also damage the spleen. This puts you at greater risk for infections.
What causes sickle cell disease?
Sickle cell is an inherited disease caused by a defect in a gene.
* ​​A person will be born with sickle cell disease only if two genes are inherited—one from the mother and one from the father.
* ​​A person who inherits just one gene is healthy and said to be a "carrier" of the disease. A carrier has an increased chance of having a child with sickle cell disease if he or she has a child with another carrier.
For parents who are each carriers of a sickle cell gene, there is a 1 in 4, or a 25 % chance of having a child with sickle cell disease.
Investigation
Along with a complete medical history and physical exam, you may have blood and other tests.
Hemoglobin electrophoresis is a blood test that can determine if a person is a carrier of sickle cell.
Living with sickle cell disease
Sickle cell disease is a life-long condition. Although the complications of sickle cell disease may not be able to be prevented entirely, living a healthy life-style can reduce some of the complications.
It is important to eat a healthy diet with lots of fruits, vegetables, whole grains, and protein, and drink lots of fluids.
Do not take decongestants because they cause constriction of blood vessels and could trigger a crisis. Other factors that may trigger a crisis include high altitudes, cold weather, swimming in cold water, and heavy physical labor.
Avoid infections by getting an annual flu shot, washing your hands frequently, avoiding those who are sick, and getting regular dental exams