Noted singers recited inspiration songs and ghazals in 'Surmayi Shyam' musical concert held at Shri Sant Dnyaneshwar Sanskritik Bhavan at Amravati the other day and won the hearts of members of audience by their performance.
Prominent Music Director and Ghazal Singer, presented the musical programme to recite songs composed by Suresh Bhat and to remember him.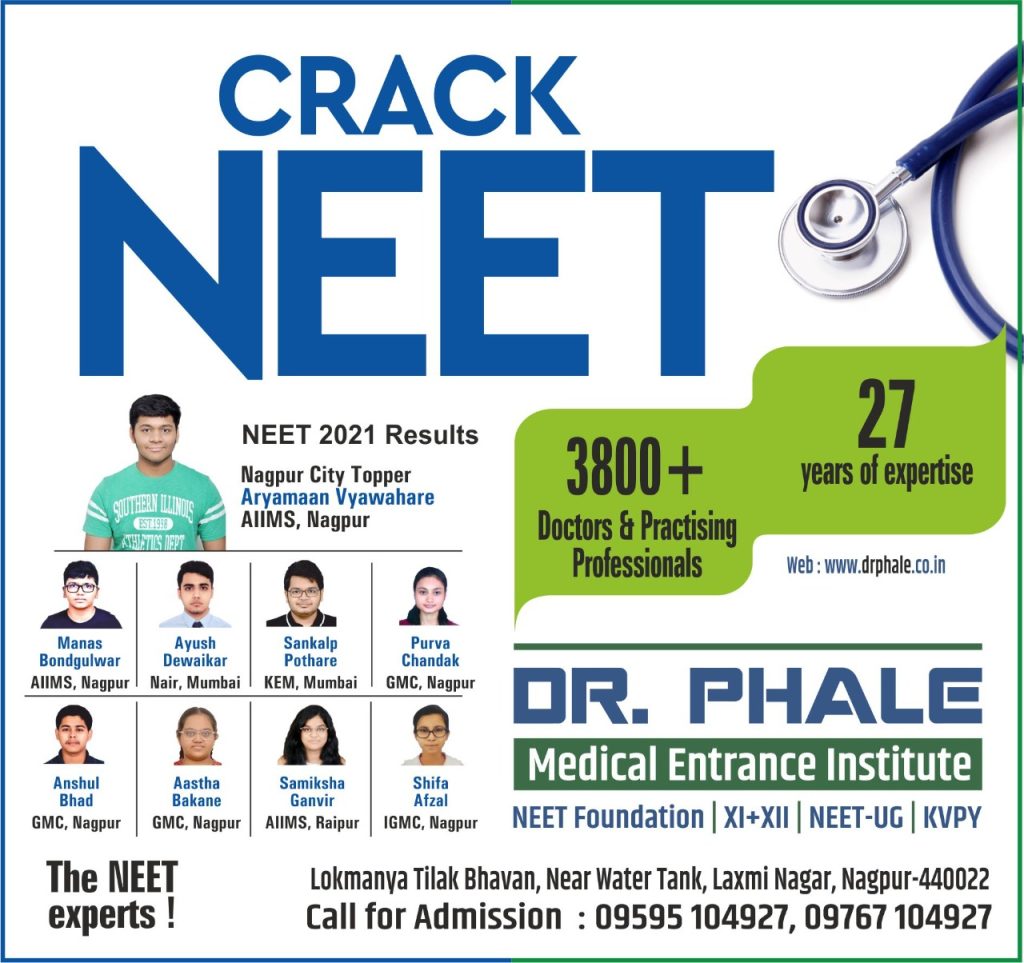 The event was organised jointly by South Central Zone Cultural Centre (SCZCC), Nagpur, and Rotary Club of Amravati Midtown in which Pandit Ramakant Gaikwad and Jyoti Sharma (17) from Hyderabad received applauses from the audience by their talent and skills in music. Similarly, Suresh Dande and Sheetal Bhat, a leading singer from Amravati, also mesmerised the audience by their performance.
The programme began with 'Alla Tero Naam. Ishwar Tero Naam' song and then artistes recited 'Surya Kenwhach Andharla Yaar Ho, Ya Nava Surya Aanu Chala Yaarho', 'Chupke Chupke Raat Din', 'Sunya Sunya Mehfilit Mazya' inspiration songs, ghazals and impressive songs and won the hearts of audience.
The singers presented ghazals like 'Aaj Jane Ki Jid Na Karo', 'Rasme Ulfat Ko Nibhaye', 'Dil Me Ek Lahar Si Uthi Hai Abhi', 'Tuzhya Nabhala Gade Kinare Ajuna Kahi', 'Ye Mulakat ek Bahana Hai' 'Is Mod Se Jaate Hai', 'Mai Zukau Sar Kahi Bhi' and others and received praises and clapplings by audience. The concert concluded with 'Damadam Mast Kalandar' famous song.
Rameshwar Kale, Sheetal Mandavgade, Virendra Gawande and Harish Landge were the accompaniments. Nitin Bhat compered the event.
At the outset, Dr Anand Dashpute, President of the club, and Sunil Chimote, Project Director, felicitated the artistes. The programme was attended by music lovers in large number.