Yashwant Sinha, a former Union Minister, has been chosen as the united Opposition candidate for the 2019 presidential elections. On June 27, at 11:30 a.m., Sinha will file his nomination papers.
TMC leader Sinha stated on Tuesday that it was time to put party politics aside and work for the greater good of the country. The decision came shortly after the TMC announced his candidacy for the top job as a joint Opposition candidate.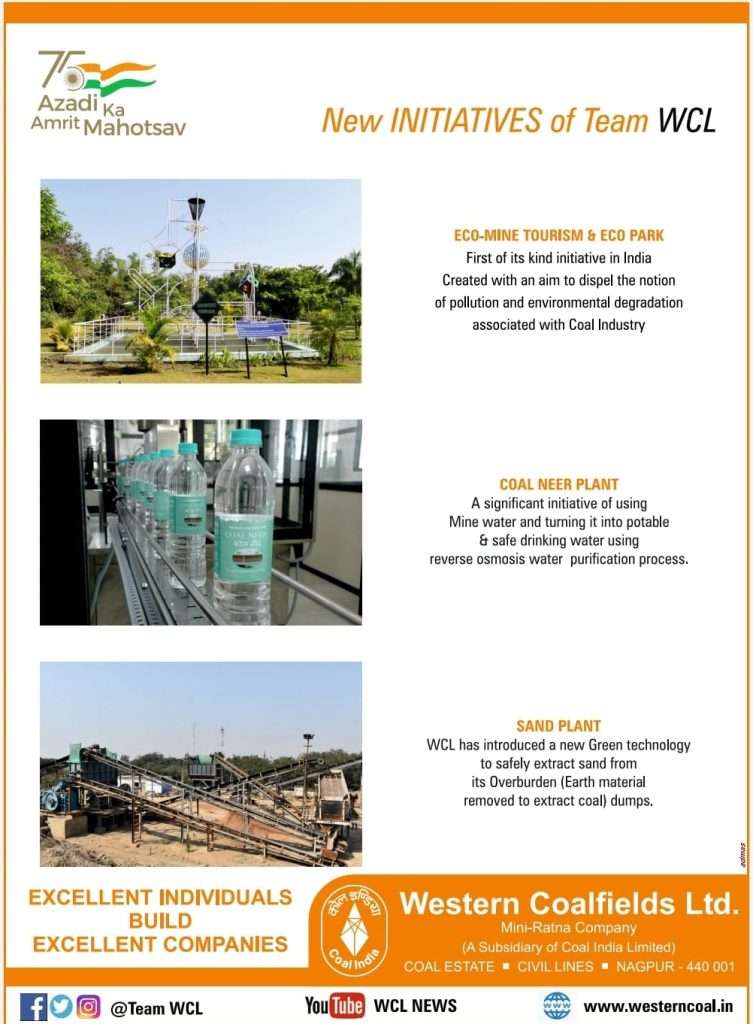 "I owe Mamataji a debt of gratitude for the honour and status she showered upon me in the TMC. Now is the time for me to step aside from the party in order to strive for greater opposition unity for a wider national cause. "I'm sure she approves of the move," Sinha wrote on Twitter.
Earlier, Nationalist Congress Party (NCP) chief Sharad Pawar, National Conference (NC) chief Farooq Abdullah and Mahatma Gandhi's grandson Gopalkrishna Gandhi had turned down offers to be the joint Opposition candidate for the presidential polls.
On June 15, West Bengal Chief Minister Mamata Banerjee had called a meeting of 17 Opposition parties to build consensus for a joint presidential candidate against the BJP-led National Democratic Alliance (NDA). But with numbers on its side, the NDA is expected to ensure the victory of its candidate in the presidential elections.