Maharashtra Chief Minister Uddhav Thackeray is leaving his official residence Varsha to shift to his family residence.
Several Shiv Sena leaders are at Varsha waiting outside. Thackeray is likely to come out soon. A large number of Shiv Sena workers have also gathered at his residence Matoshri, to show the party strength and support to Thackeray.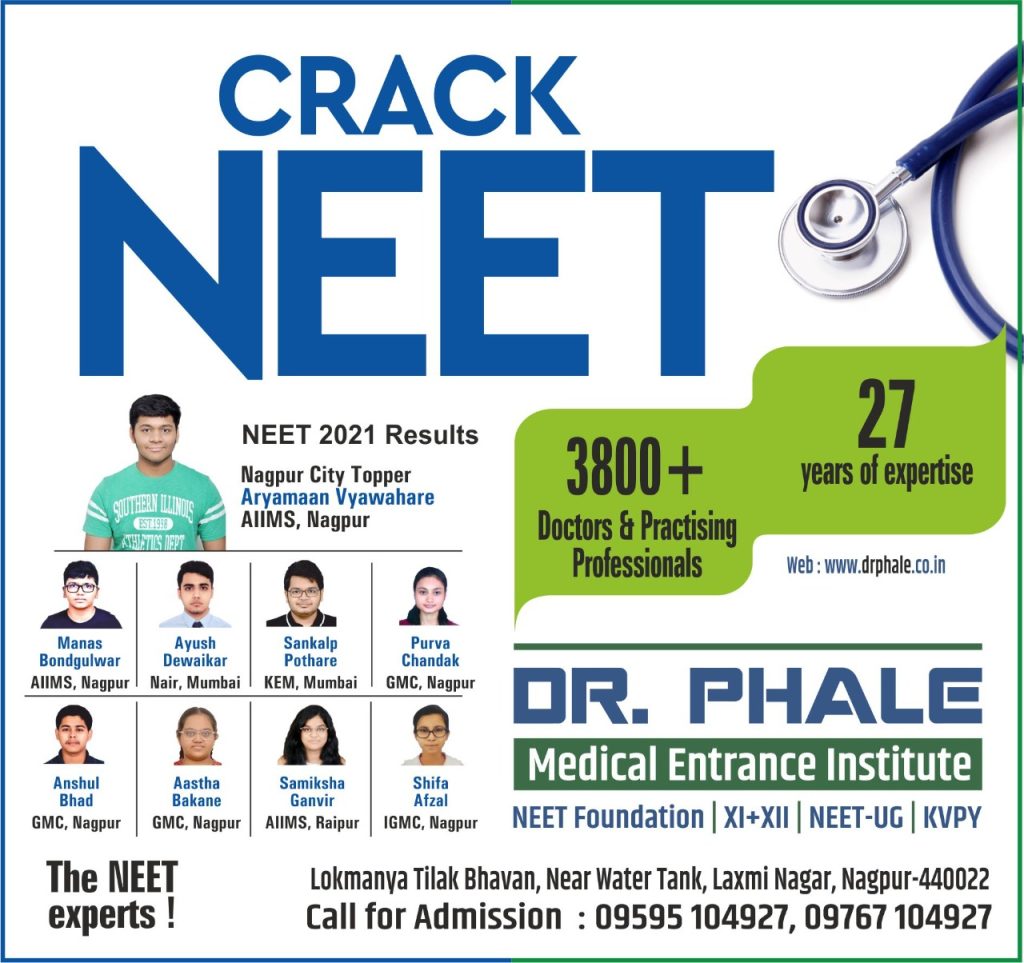 Shiv Sena is facing huge rift following defection of Eknath Shinde, along with a large number of legislators.