Nagpur district registered 18 single- day COVID-19 cases on Wednesday. Of the 18 cases, 4 are reported in Nagpur rural while 14 tested positive for novel coronavirus in the city. With these the cumulative cases reached 5,78,486. Number of recovered persons is very impressive followed by drop in active cases.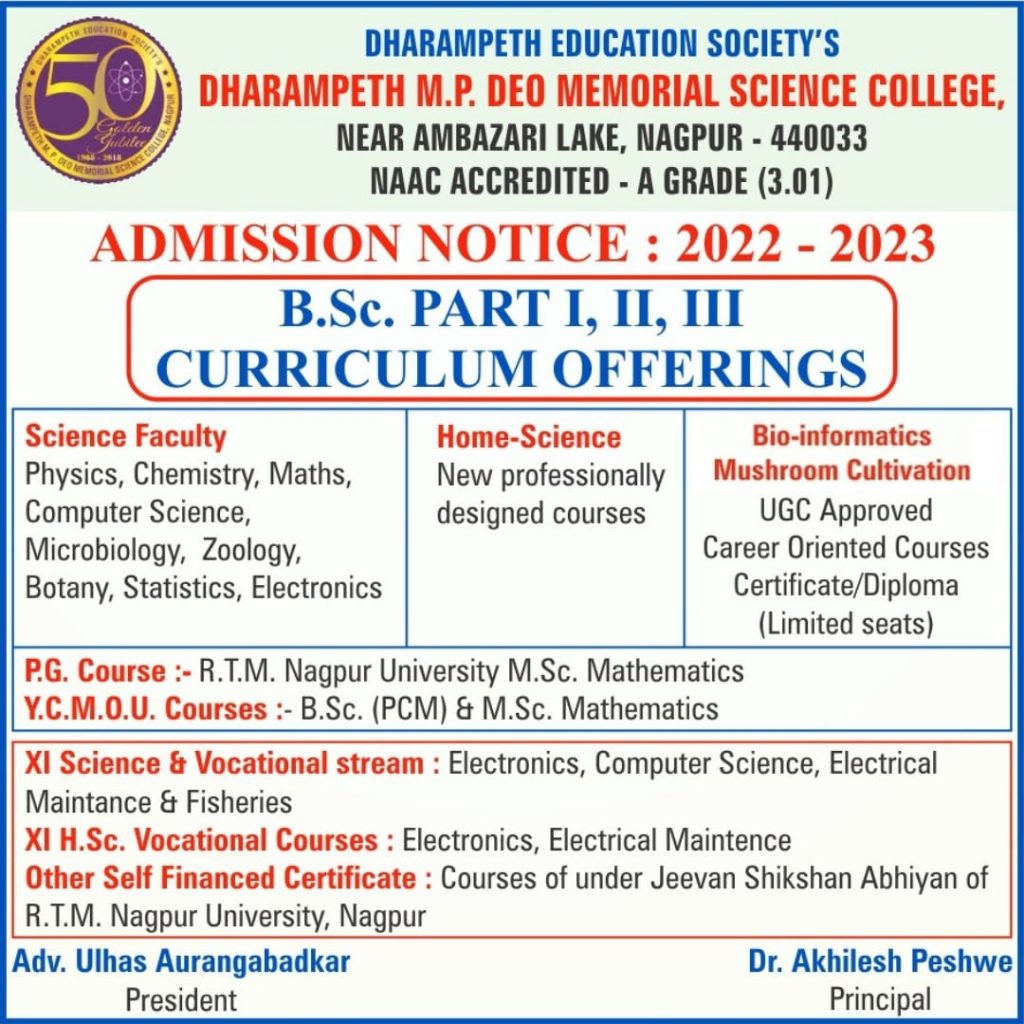 Fourth six persons become free from coronavirus taking the cumulative recovery 5,67,852.
Recovery rate is still 98.21% but there is marginal rise in active cases that rose to 296.
Nobody died of COVID-19 cases in the district.