The 24X 7 Emergency Medical Service at Nagpur Railway station of Central Railway provided by City based New Era Hospital and Research Institute has been formally dedicated to service by Richa Khare, Divisional Railway Manager , in presence of Vijay Darda, Chairmen Lokmat Media Group, Amitesh Kumar, Police Commissioner, Nagpur, Shri. Radhakrishnan B, Municipal Commissioner NMC, Â Nagpur, Jay Singh Additional Divisional Railway Manager (T), P.S. Khairkar Additional Divisional Railway Manager (Admin), Â Dr. Champak Biswas Chief Medical Superintendent, Krishnath Patil Senior Divisional Commercial Manager and other senior Railway officers, union members and media persons. Â .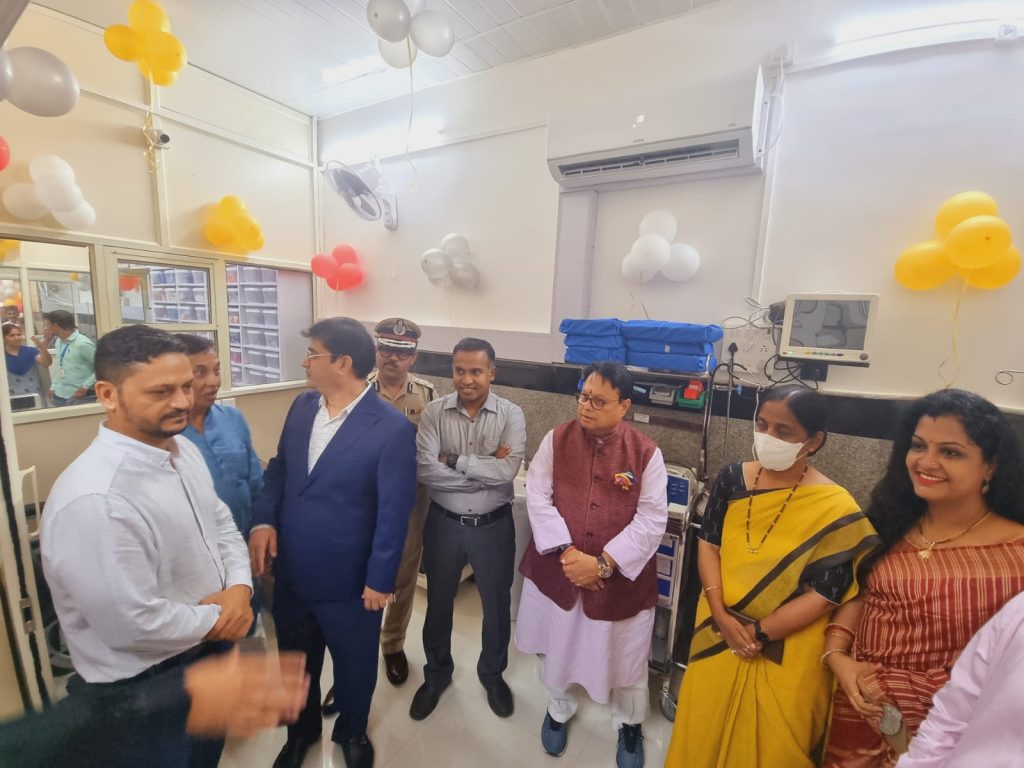 Nagpur Railway Station situated in the heart of India caters various needs of boarding/deboarding as well as passing-by trains. The city is also the biggest medical hub of Central India frequented by many patients from interior Maharashtra, Madhya Pradesh and Chhattisgarh.  The availability of EMR at Nagpur Railway Station with a built in Mini ICU and pharmacy shall save human lives in Golden hours.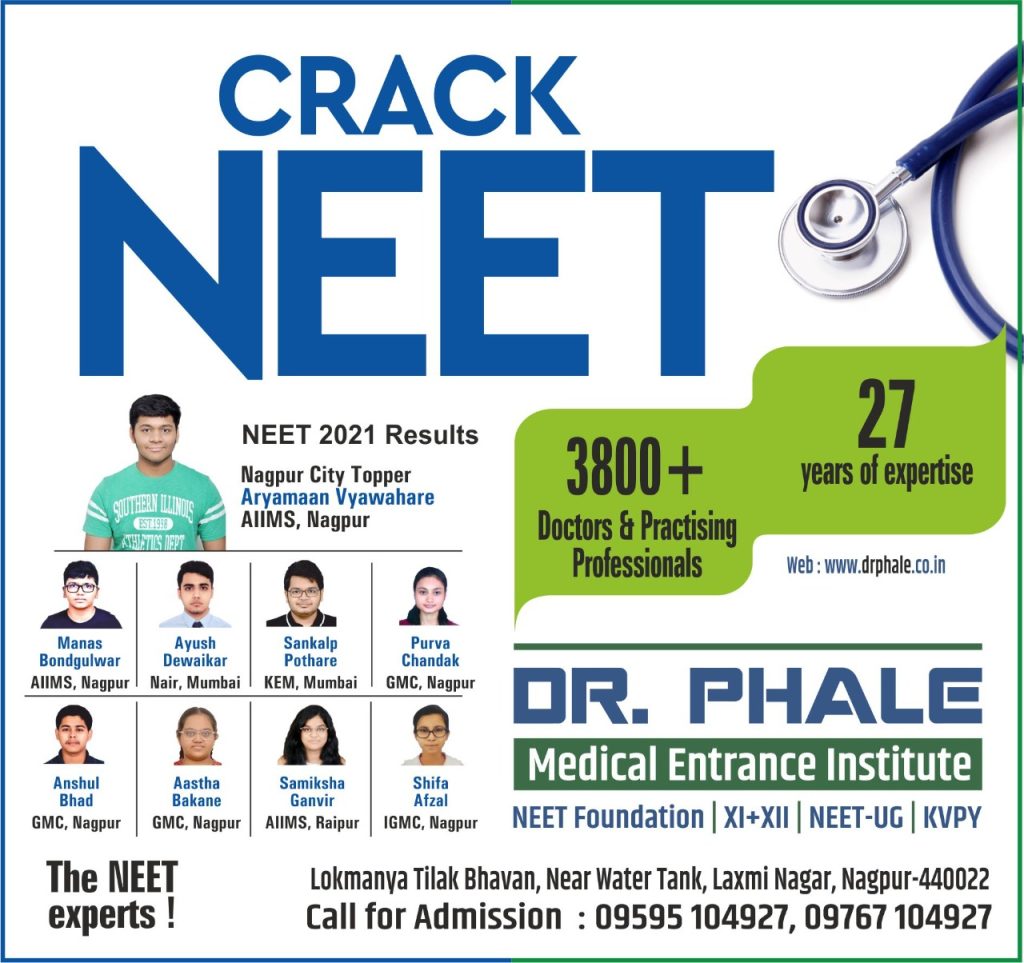 Further, Nagpur Railway Station also handles hundreds of 'Doctor on Call' requests from the passengers falling sick during their train journey passing by this Division. The facility which would be available at Platform No 1 shall have access to both platform and outside patients enabling the nearby locality to benefit from this venture.
The facility shall also provide 'Doctor on' call service to passing by train passengers with a nominal fee of Rs. 100 on call. Further, it would provide free first aid to the Railway passengers in case of emergency.
The facility shall be manned by professional Doctor and para-medical staff round the clock provided with an ambulance by New Era Hospital. The sick passenger shall be provided emergency medical service and shall be shifted to hospitals nearby. The quality of service and facility shall be ensured by Chief Medical Superintendent Divisional Railway Hospital, Nagpur and his team.