The daily variation in COVID positive case counts is now unpredictable. Additionally, the testing has been fluctuating over the past few days in the Nagpur district.
With 95 people infected with the virus on Thursday, the district saw an increase in positive cases as compared to Wednesday. However, this time, the situation is not as dire because the patient is primarily being treated at home in isolation, and there have been no recorded fatalities in the fourth wave.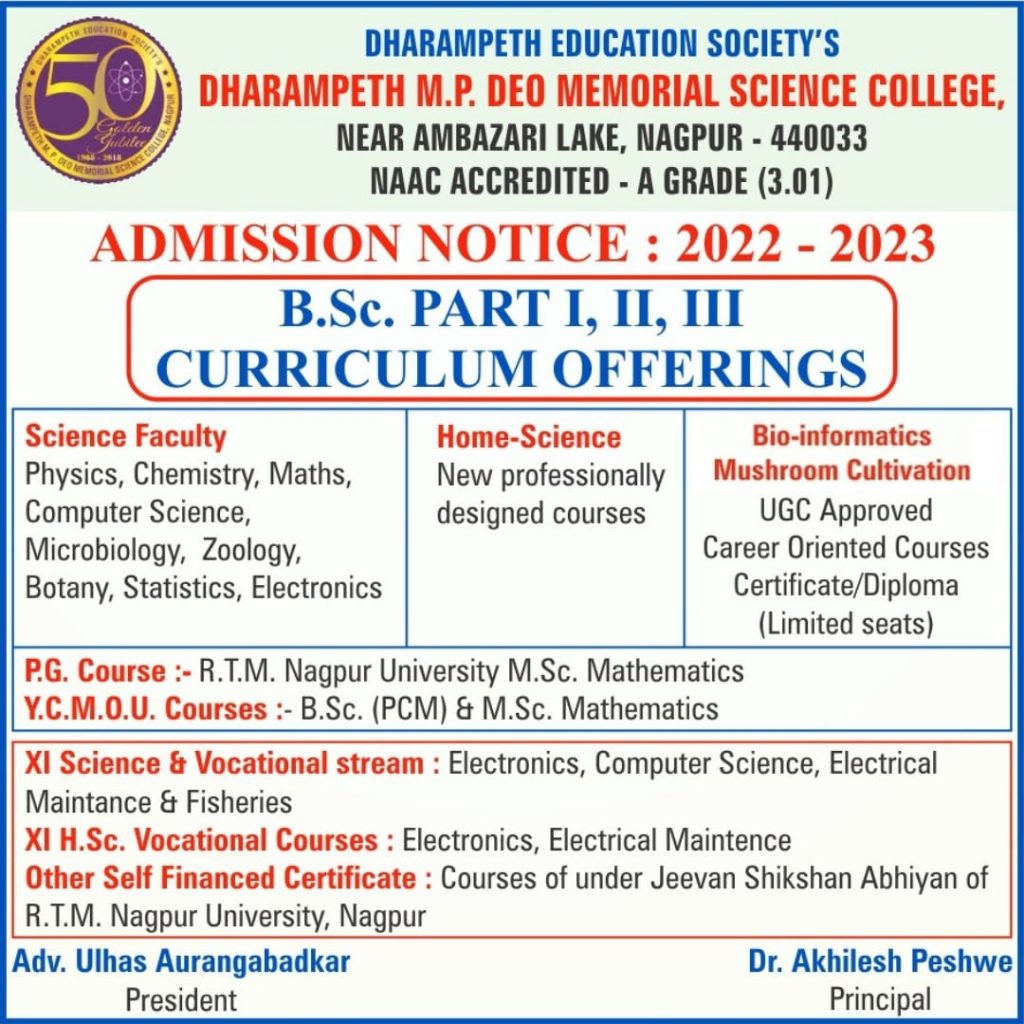 Of the 95 cases on thursday, 44 are reported in Nagpur rural while 51 tested positive for novel coronavirus in the city. With these the cumulative cases reached 5,78,581.
Fourty one persons become free from coronavirus taking the cumulative recovery 5,67,893.
Recovery rate still remains constant at 98.21% but there is marginal rise in active cases that rose to 350.