Education Department, CRC, Nagpur, held a two-day Therapeutic Camp for special students with learning disability in Saraswati Vidyalaya, Shankarnagar, ended on Thursday with 241 students participating in it.
Kavita Ghodmare, Co-ordinator, informed that the main intention behind organising this camp was to solve learning disability and providing treatment policy in learning. Each student attended the treatment session independently.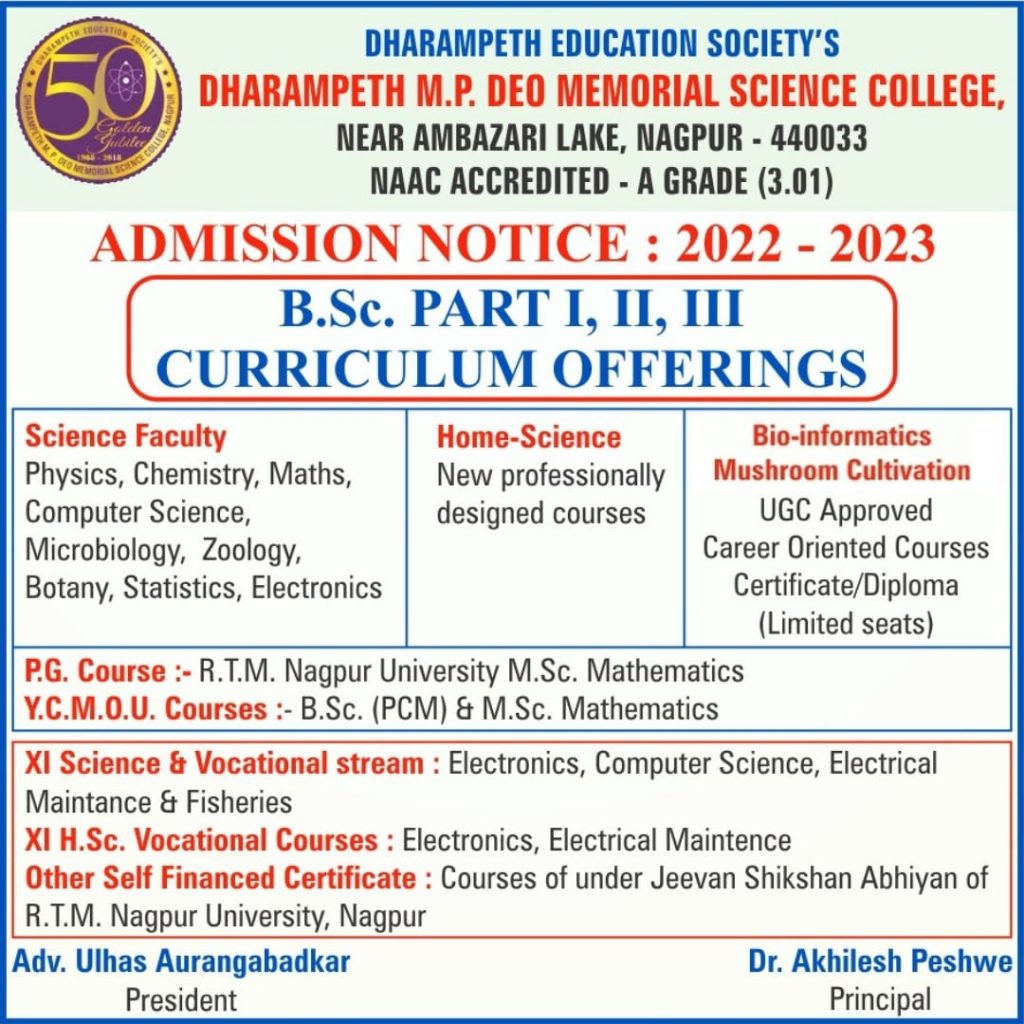 Prabhu, Co0-ordinator, LD Cell, Saraswati Vidyalay, Laxmi Mungela, Special Teacher, LD Cell, Kavita Ghodmare, Special Educator, CRC, and Mamta Dafre, Exerpt, Learning Disability, guided the participants. Kamlesh Pisalkar, Psychologist, SSA Rehabilitation, Wardha, guided the students on mobile addiction.
Praffulla Shinde, Director, CRC, extended active cooperation to the team.