By altering the design and plan of a recent 15-meter road project on Empress Mill site, Nagpur Municipal Corporation (NMC) has recently preserved 27 fully grown trees of various types. The administrative representative of the mill requested authorization to take down 380 trees in the verdant area for the project. However, the city authority agreed to alter the plan to rescue at least 27 trees in addition to "Subabool" after hearing complaints from the public. The majority of these 380 trees were "Subabool" trees, which were removed to make room for the road.
Former Mayor Dayashankar Tiwari said, "The project was introduced to reduce the traffic burden of the Mahal area. Initially, we received 800 objections against the tree felling for this project. But when we conducted the hearing for this, just two organisations were present among those 800 applications."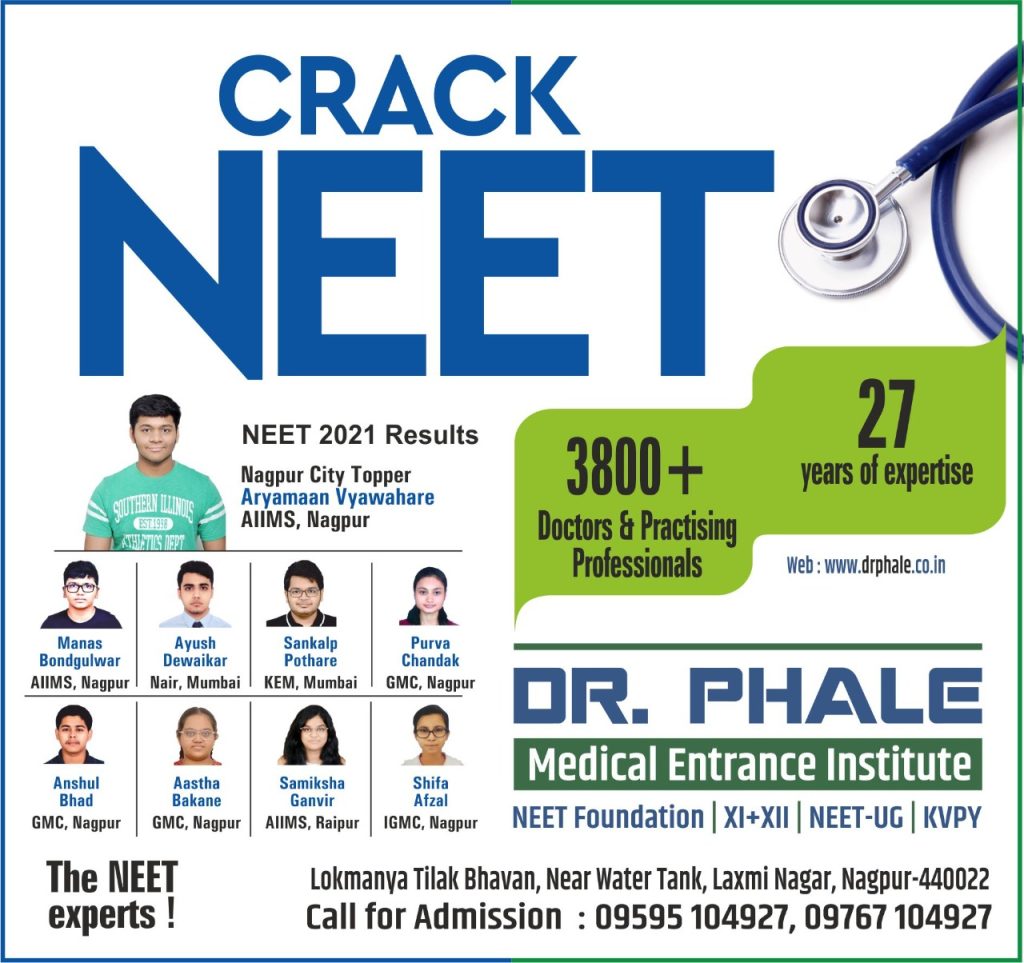 Tiwari said,"When we enquired about the objections, we found that every person who sent an objection was unable to come for the hearing for various reasons. Representatives of Green Vigil Foundation only were present during the hearing. The NGO asked us to save at least those trees which are other than 'subabool' in the project."
Following the success of the road project, NMC has begun work on the Vande Mataram Garden on Empress Mill land. NMC also saved around 23 trees of various species for the garden project, which gives the garden a lovely appearance. ATextile Hub will appear close to the garden. The Garden Department granted permission to fell 193 trees for that project.
The tree committee objected to the permission and expressed concern about the tree felling. The case is still being heard by the Municipal Commissioner. According to members of the tree committee, there are approximately 190 trees of'subabool' species on that land, and the fate of these trees will now be decided after the municipal elections, which are expected to take place in September.