The new team of Rotary Club of Nagpur Ishanya will be installed on Sunday, June 26,
2022 at VANAMATI. Naresh Baldwa will take charge as President and Dr Manisha
Rathi as Honorary Secretary.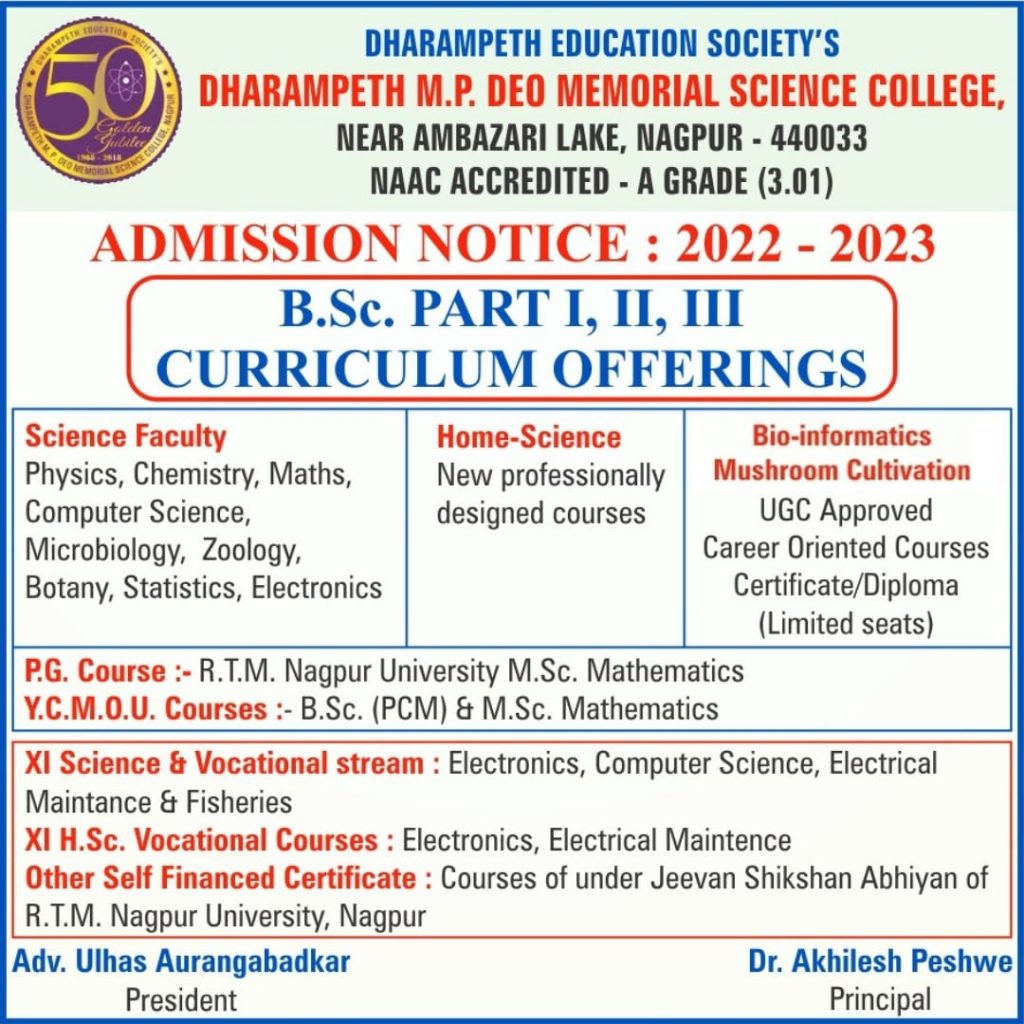 PDG Dr Balkrishna Inamdar will be the chief guest. AG CA Parag Paranjape will be the
guest of honour. Board for upcoming year 2022-23 includes IPP Pritesh Chandak,
President Elect-Sharad Taori, Vice President- Dr Charu Baheti, Club Treasurer -CA
AsthaAgrawal,JointSecretaryCA Parag Lashkare, CC Administration-NitinAgrawal,
CC Medical-Neelesh Gandhi, CC Non medical- Rohit Maheswari, CC MembershipCA Ajay Rathi, CC VocationalAnkit Rathi, CC New Generation- Snehal Taori, CC Public Relations- Sharayu
Bomanwar.
CC TRF International- Manish Jaipuriya, CC NM Environment- Dr Rashmi Bansal, Sergeant at ArmsSanjeev Gandhi, Sergeant at Arms- Naveen Sethia. Club Trainer-Yogesh Taori, First Lady -Darshana Baldwa, Advisorsto Board PP Mustafa Kamal, PP CA Lalit Loya, PP Naresh Jain,
PP Piyush Fattepuria.