On Monday Nagpur district witnessed a drop in COVID cases and also in the count of single day recoveries. Today 37 new single-day cases were registered with only 17 persons  becoming free from the dreaded virus. And  zero deaths.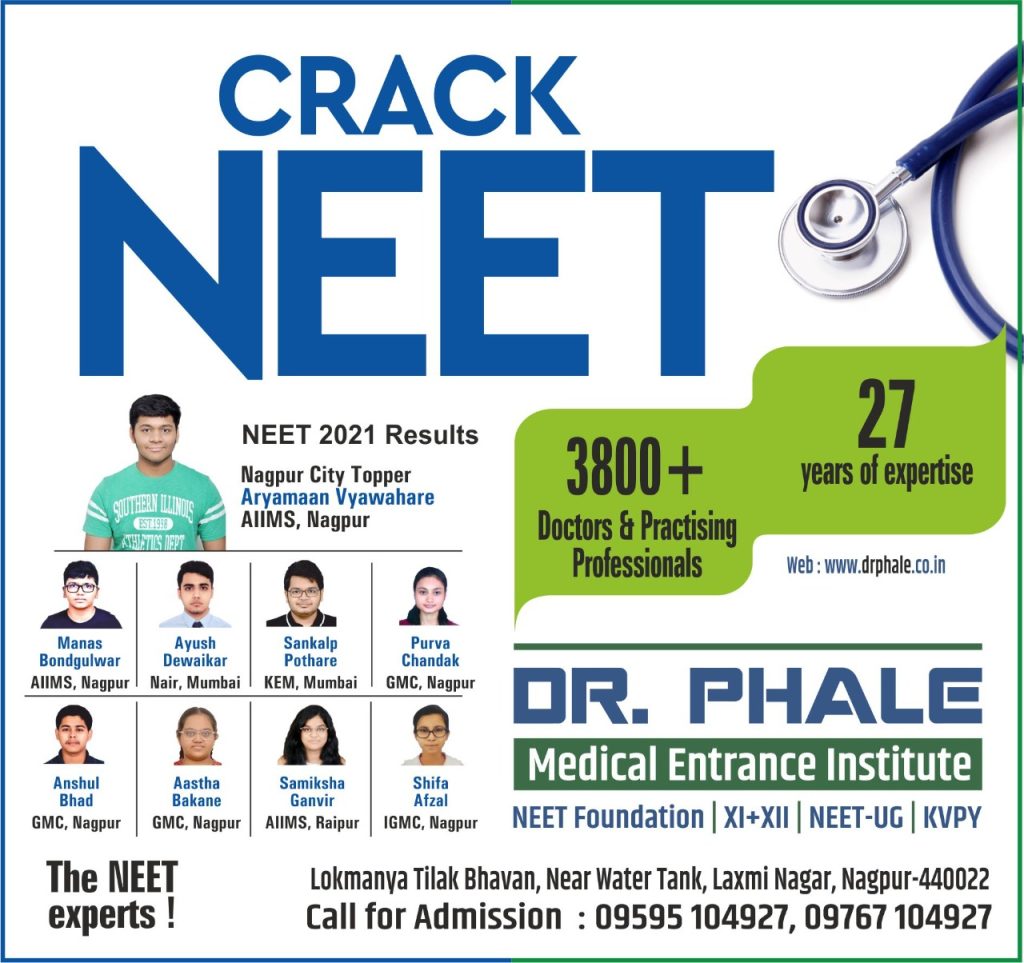 Nagpur rural reported 5 new cases while 32 persons tested positive for the novel coronavirus in the city. With these the number of cumulative positive cases reached 5,78,824 in the district. With 17 persons becoming free from COVID-19 infection in the district, the number of cumulative recoveries reached 5,680,94.
Despite fluctuations in the single-day COVID-19 cases, the district continues to maintain the recovery rate of 98.21%. Slight drip in positive count resulted in a drop in active cases to 298. This May make the civic administration worried. There was no death due to COVID-19 registered in the district.